All forms of gambling are banned in Algeria due to its adherence to Islamic law which forbids gambling. Article 222 of the Algerian Family Code of 1984 recognizes Sharia law as the basis for Algeria's legal system. Sharia law forbids all games of chance, including board games, card games and gambling.
Even so, a number of online betting sites accept customers from Algeria. If you're willing to take the legal risk, you need only visit any of the Algerian gambling sites on this page. Below I'll list the best Algeria betting sites and explain how you can fund your account to play online.
Best Algerian Betting Sites
These are all respected Algeria gambling sites with reputations for fair games and strict enforcement of player privacy. None of these have a physical presence in Algeria and are therefore safe from being raided or shut down by Algerian authorities.
Algeria began internet censorship in 2010 when it blocked the website of the Rachad political movement. It's not clear if Algeria also blocks access to online gambling sites at this time, but it is not hard to imagine authorities doing that. If you find that you cannot access any of these online sports betting sites from Algeria, you may use a VPN service to get around any future censorship of gambling websites.
Note: Algerian officials have also proposed legislation that would make it a crime to circumvent any internet filters enacted by the state. If this law goes into effect, you should think twice before using a VPN to access restricted Algerian betting websites.
It is also unclear if the authorities actually make any effort to prosecute people who gamble online from the privacy of home. The law clearly forbids all gambling but as we all know, the letter of the law doesn't always translate to real-world action. You should determine beforehand if you believe it is worth the risk to gamble online. I cannot give you any legal advice on the matter as Algerian law is beyond my experience.
Depositing in Dinars
Once you have an account with a betting website, you'll need to make a deposit before you can play online. The easiest way to do this is to get a bank account and then use an e-wallet to fund your account. The best method for Algerians is Neteller.
The reason I recommend Neteller is because it works in Algeria and can be used to set up an easy-to-use online payment system. An account with Neteller can be used to send money to betting sites as well as receive payments of your winnings.
Neteller Net+ Card: The Neteller Net+ card comes in very handy in countries that restrict online gambling. If you have an account with Neteller, you can get a Net+ card which is linked to your Neteller account. You can then use your Net+ card to make purchases using the funds in your Neteller account.
The reason this comes in so handy is because you don't have to withdraw all the way back to your bank before you can use the money in your Neteller account. If you're worried about your bank asking too many questions about where all this money is coming from, a Net+ card will help you avoid the bank altogether.
The Net+ card is accepted anywhere that accepts MasterCard. You can use it just like a regular debit card at any store in your hometown. You can also use it as an ATM card to withdraw cash at any ATM.
Algeria Betting Sites and Supported Languages
Arabic isn't widely supported in the world of online gambling. The language is most prominent in countries that ban internet gambling and therefore all the major betting websites don't have much of an incentive to translate everything into Arabic.
One of the secondary reasons I recommend international betting sites such as those listed above is because they support a wide variety of other languages. English, French, Russian and Italian are all supported by the major online gambling brands. If you have proficiency in any other language, there's a good chance at least one site supports that language.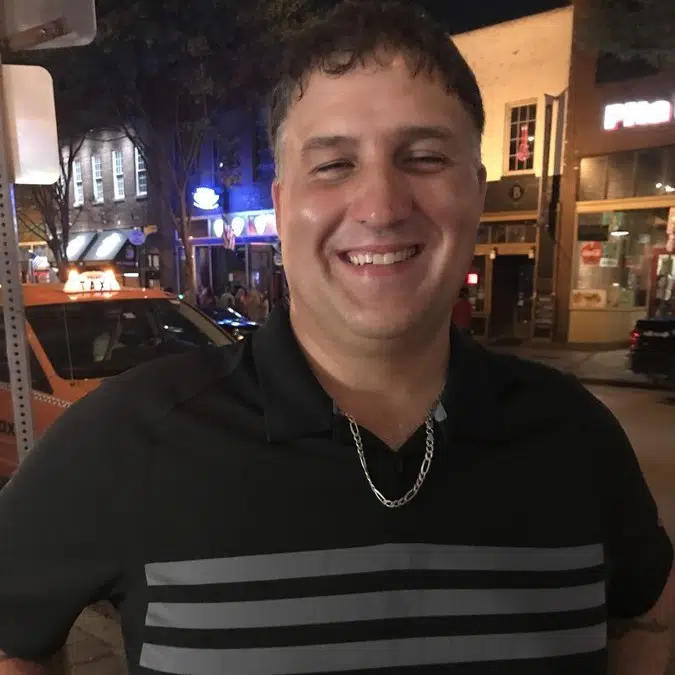 Mike Murphy is the founder of OnlineBettingSites.com and has over 10 years of experience in the legal online betting industry. A regular attendee of industry trade shows and conferences, Mike is a strong proponent of regulated markets and responsible gambling policies.