Belgium online betting is legal but tightly regulated. Companies wishing to offer their services to citizens must obtain a license or face criminal actions and have their websites blocked by Belgian ISPs. Players must also be careful where they play as the gaming commission has stated its intent to start prosecuting players for playing at unlicensed gambling sites.
Legal Belgium Betting Sites
Only a select few gambling sites have licenses to offer their services to Belgian punters. Normally, I would tell you to forget what the law says and play where you please. I can't say that this time because Belgium is one of the few countries that actually target players with criminal actions for playing at unlicensed sites.
The good news is there are a few recognizable international brands that have the proper licenses to host games here. These are the sites I would recommend first, as they are all truly legal Belgian betting sites.
Unibet.be
Ladbrokes.be
Bwin.be
Betclic.be
GoldenPalace.be
PokerStars.be
Belgium Gambling Laws
The industry was far less restricted prior to 2011. Up to that point, we had the free reign to play games online where and how we wanted. The Belgian Gaming Act written in 2010 and implemented in 2011 added a significant number of restrictions to online gambling and outlined the licensing process for legal betting sites.
You can still bet online from Belgium but it is now your responsibility to visit the Belgian Gaming Commission website to make sure you only play at licensed Belgian betting sites. The website also provides a list of licensed betting sites in Belgium.
The commission has reportedly doubled the numbers of compliance officers and amended the Gaming Act to give the commission the power to crack down on Belgian bettors who play at unlicensed betting websites. Players who are caught playing at the wrong sites could potentially face up to €25,000 in fines and three years in prison.
We haven't yet seen anyone prosecuted under this law, but it is possible. Several players were charged in 2013 for playing at unlicensed betting machines at a bar. Even though these people were not playing online, it does show Belgium's willingness to target individual gamblers.
Update: I'm sorry to report that Belgium has indeed begun targeting individual players. In May of 2015, 79 players were each fined €200 for placing bets at BetClic Everest, which is not properly licensed in Belgium.
The Belgian Gaming Act also has provisions for charging anyone advertising, promoting and processing payments for illegal gambling sites. In summary, the law criminalizes every possible aspect of working with or playing at an unlicensed site in Belgium. This also includes affiliates, newspapers, banks and ISPs.
Belgian Gambling Licenses
There are three different classes of online gambling licenses in Belgium. Each class of license is reserved for a specific form of gambling.
A+ License: Casino games and poker
B+ License: Gaming arcades, instant win games, specific types of casino games
F1+ License: Sports betting
The A+ and B+ licenses are similar but the A+ license is the superior one to have. An A+ license gives a gambling website the authority to offer a full range of casino-style games and online poker. Only companies with a brick-and-mortar casino in Belgium may apply for an A+ license. There are only 9 casinos in Belgium, so that restricts the total number of A+ licenses available to Belgium bookmakers to 9.
Existing online gambling companies may partner with brick-and-mortar casinos to obtain a license. For example, PokerStars partnered with one of Belgium's existing physical casinos to gets its A+ license.
A B+ license is more restrictive in what can be offered but requires no partnership with a land-based casino. The F1+ license is reserved for wagering on things such as sports and current events. All applicants must pay a €250,000 guarantee fee before being awarded a license.
Related: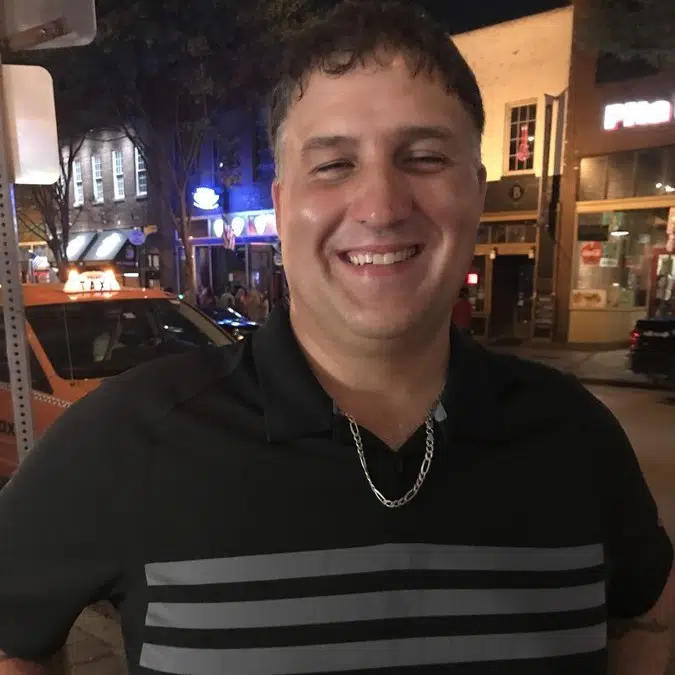 Mike Murphy is the founder of OnlineBettingSites.com and has over 10 years of experience in the legal online betting industry. A regular attendee of industry trade shows and conferences, Mike is a strong proponent of regulated markets and responsible gambling policies.