Danish Gambling Association Celebrates Implements Separate Online Casino Tax
Stichting Speel Verantwoord (SSV), the Dutch online gaming association responsible for regulating Denmark betting sites, has applauded the recent ruling of the European Court of Justice (ECJ) which allows Denmark to have different tax rates for online and land-based casinos in the country. The ECJ says that the tax law is in compliance with EU law, and with the state aid rules. SSV managing director Rutger-Jan Hebben has said that the ruling will pave the way for better laws in the land which will directly benefit the consumer and protect their interests. According to Hebben, a critical analysis of regulated European gaming markets has shown that there is a definite correlation between the level of tax and the extent to which consumers are willing to use regulated online gambling offerings.
The ECJ ruling, which was being awaited in various quarters, has removed a potential obstacle in Denmark's plan to introduce new tax laws for the gaming and casino industry. The country wants to introduce a 20 per cent tax rate for online gaming compared to 29 per cent for land-based gaming. There are many reasons why the Danes are willing to lower online gambling taxes. One of the most important factors influencing the decision is that authorities have been known to struggle to prevent players from seeking out unregulated gaming sites in those markets where the gaming industry is strictly regulated and the tax rates are high. The unregulated sites, which have a tax advantage, offer a higher rate of return to players and this helps in attracting players to these free-for-all sites.
The decision taken by the SSV to offer low tax rates for online casinos is a calculated risk, and the regulatory body hopes that this will help keep players away from the unregulated sites. The SSV's resolution was initially challenged by the Danish Slot Machine Association and a land-based casino who alleged that the proposed move violated EU standards. In September 2011, the EU had concluded that the Danish association's measures did not violate any state aid rules. The applicants had however challenged the ruling. But the latest ECJ verdict makes it abundantly clear that the law of the land has no problems at all with the proposed tax rates giving the Danish SSV the green signal to implement separate taxes for virtual and real-life casino operators.
The Speel Verantwoord is a regulatory body formed by a number of high-profile casino operators including Betfair, Unibet, Dazzletag, Tombola, PokerStars and Interwetten. At present, it is led by former Holland Casino manager Hebben. Both the European Gaming and Betting Association (EGBA) and the Remote Gambling Association (RGA) recognize and approve of the Danish association.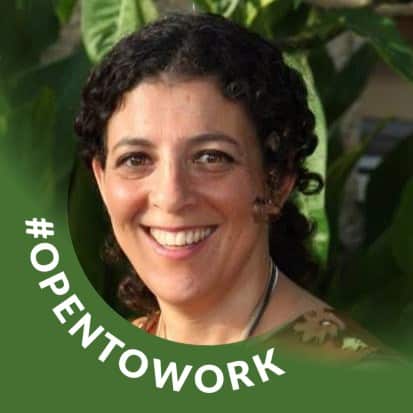 Renee is an international analyst and journalist specializing in covering legal developments and legislative efforts in regulated online betting markets world wide.