Mybet and Betsson Domains Added To Growing Latvia Gambling Domains Blacklist
The online poker industry continues to grow and expand at a rapid pace across the world. Governments across the world are having to come to terms of addressing online poker in parliament and debating on the pros and cons of legalizing online poker.
While every state will benefit from the revenue derived from taxes imposed on the online poker industry, most states have not come up with a viable solution on how to regulate the online poker industry and still keep the game attractive to poker players. Countries like Latvia, Italy and France have legalized online poker but the regulations and tax laws imposed have dissuaded online poker players from playing the game.
Online poker players in these countries do not want to pay out high taxes and prefer to play on unlisted and illegal websites. They are not afraid to take the risk of playing on these unlisted websites as they are not subjected to any tax laws or other regulations imposed on legal websites. This trend has increased over the last year and legalized online poker websites are struggling to find a regular database of online poker players.
The unregulated list of online poker websites in Latvia continues to grow at a rapid pace. During the last 90 days, the countries list of unregulated websites has grown to 267 websites, according to data released by the Lotteries and Gambling Supervision Inspection (IAUI). Two Betsson-owned sites and mybet have been the latest domains to be added to Latvia's blacklisted websites.
Some of the other domains featured on Latvia's blacklist included the likes of Tipiwin.com, Hamsterbet.com, Sportwetten.de. Triobet, one of the Nordic Gaming Group's brands has also launched a number of domains such as Triobet1.com, Triobet2.com, Triobet.com and Triobet5.com. Softbet which usually offers services in Italy has also launched a number of websites such as Capitanbet.com, Eurovip88.com and 150poker.com.
The IAUI is being diligent in carefully monitoring these illegal websites and blacklisting them but has very little control in preventing these websites from going live. While Latvian online poker players know the risks involved in playing at these unregulated websites, they are willing to take these risks because the reward currently appears to be a lot more attractive than what the regulated and licensed poker websites offer.
Unless, the IAUI comes up with a better strategy, the list of unregulated poker websites could very well cross the 500 mark before the end of 2014.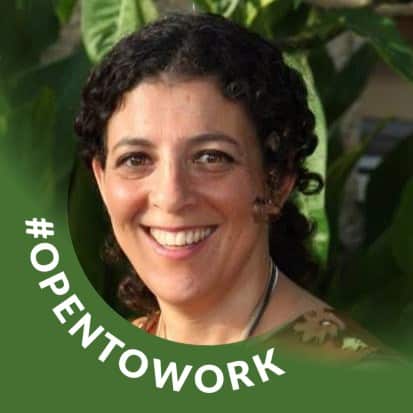 Renee is an international analyst and journalist specializing in covering legal developments and legislative efforts in regulated online betting markets world wide.