New Czech Republic Online Gambling Bill Proposed
The Finance Ministry of the Czech Republic has proposed an online gambling bill, which will encourage European operators to enter the country's online gambling market. This is the first time the Czech Republic is amending laws created when the country was being ruled by Communists in 1989.
The proposed bill suggests the introduction of a new structure for land-based as well as online gambling by Jan 2016, but the tax rates and regulatory framework have not yet been chalked out. If passed into law, the bill will permit online gambling operators based in Europe to run online gambling sites within the Czech Republic and pay taxes on their profits. Ondrej Zavodsky, the deputy finance minister, said that, according to an estimate by the Czech Supreme Audit Office, the country is losing around €21.8 million every year to offshore online gambling sites. But the finance ministry says that this figure could be much larger.
The bill also suggests self-exclusion facilities to enable gamblers to set limits on bets and length of gambling sessions. In addition to allowing players to voluntarily withdraw from online gambling sites, a database will also be created to prevent people living on state support, people who have gone bankrupt, people below 18, and people involved in insolvency proceedings from gambling online. All brick-and-mortar gambling facilities will be required to train their employees to interact with guests to make sure that they are not exceeding their bankroll limits.
This bill will replace the Lottery Act, which the Czech Republic amended in 2011. This law required gamblers to register for online gambling services through brick-and-mortar facilities and banned unregulated sites from the country.
The Ministry of Finance will be responsible for gambling regulation within the country. The ministry will issue licenses and assess technical requirements, but each municipality will be empowered to give operators the permission to install gambling machines in their territories. Only those municipalities with a population of over 5,000 will be allowed to host gambling facilities, while full-fledged casinos will be allowed only in areas with populations of over 40,000.
The bill also suggests a complete ban on hosting gambling machines at petrol stations, pubs, and restaurants.
Adrej Babis, the Finance Minister of the Czech Republic, said: "The proposed aim of the amendments is primarily to ensure high protection of citizens from pathological gambling, limit the number of casinos, improve state supervision and ensure proper taxation of all forms of gambling."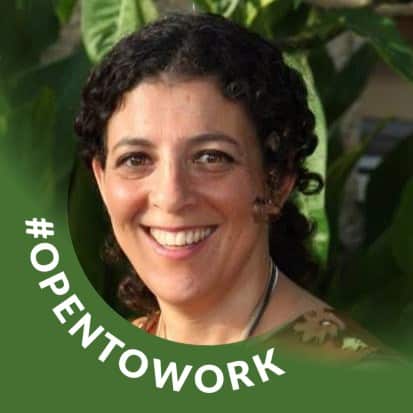 Renee is an international analyst and journalist specializing in covering legal developments and legislative efforts in regulated online betting markets world wide.