Poland Online Gambling Industry: Under Fire
Things are going downhill quickly in Poland. Late last month, the Ministry of Finance announced that it would begin prosecuting individual players who access unlicensed gambling sites. In that statement, the government stated that it had information on more than 24,000 people who had accessed underground gambling sites. Of those, they have started criminal investigations on 1,100 of those people with the intent to target the largest winners.
Very few countries target individual players. Up until recently, Poland was one of many countries whose laws were only enforced against operators and those involved in the business of gambling. Last month's announcement was a game changer for regular gamblers. Now, anyone who places a bet online at the wrong website faces the risk of legal prosecution.
Details are still lacking on the state of investigations. We don't know how vigorously these people will be prosecuted or what could come of this. It's frightening to wonder how, exactly, the authorities obtained this information and the precedence it sets going forward. Even if you're not a gambler, there are some serious privacy implications here.
For any betting site to be licensed and legal in Poland, it must host its servers in Poland, carry a Polish domain name and use the Polish banking system exclusively. It is difficult to get a license and the industry is therefore very uncompetitive. Up until recently, the vast majority of online wagers placed in Poland were taken by underground or offshore gaming sites.
Now, the few licensed operators in Poland are calling for even stricter enforcement of the country's gaming laws. Specifically, operators want the Ministry of Finance to block internet access to unlicensed gaming sites and lower online gambling taxes.
TheNews.pl quoted Zdzislaw Kostrubala from the Association of Bookmaker Employers and Employers as saying:
"Instead of getting the source of the problem they are tackling ordinary citizens."
If it wasn't enough that individual players were under fire, now we face the possibility of internet censorship. Things are not looking good in Poland lately.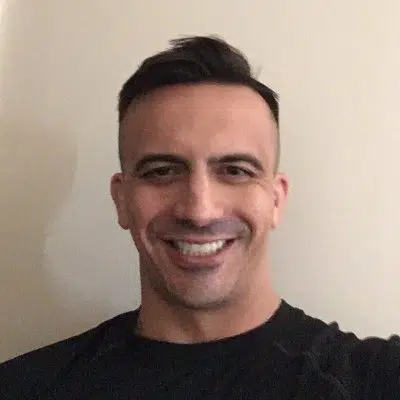 Wes Burns has more than a decade's worth of experience as a writer, researcher, and analyst in the legal online betting industry and is co-founder of OnlineBettingSites.com. Wes approaches his work from the viewpoint of players.