Online Sports Betting is Good for Business in Poland

According to a report published by Poland's Ministry of Finance, legal sports betting is spurring significant growth in the overall gambling market. Poland has had legal online sports betting for just over a year now, and already the new industry is starting to bear fruit for government coffers.
CalvinAyre.com dug through the Ministry of Finance report and found a number of interesting statistics that indicate online sports betting was largely responsible for an increase in total betting turnover:
Overall gambling turnover grew by 22% in 2017 compared to 2016
The government's share of tax revenue from gambling grew by 17% over that same period
Casino gambling turnover grew by 13% in 2017
Lottery turnover grew by 1.4% in 2017
Sports betting turnover grew by 105% over 2017
Sports betting's share in overall gambling turnover grew from 15.7% in 2016 to more than 26% in 2017
The Polish sports betting market is still troubled by high tax rates and difficult licensing requirements, but the industry is growing nonetheless. A handful of gambling companies have taken the necessary steps to acquire a license and are now contributing to the country's overall gambling market.
Something worth noting with these numbers is the new sports betting law took effect in April of 2017, so it is only natural to see a growth in sports betting turnover compared to the previous year in which Poland had zero licensed operators.
However, the government's total share of gambling revenue grew substantially in 2017. CalvinAyre.com notes that in 2016, the government derived tax revenues of PLN 196.6 million from all betting activity. Of that, PLN 88.1 million came from online sports betting.
In 2017, government revenue from sports betting swelled to PLN 407.4 million. Of that, PLN 279.2 million derived from online sports betting. That represents a year-over-year increase of 107% in total sports betting tax revenue and an increase of 217% in online sports betting tax revenue.
Some of the sports betting gains in 2017 can be attributed to a rise in the number of physical sports betting shops, but it is no coincidence that the huge growth in sports betting came during the same year in which online betting was formally legalized in Poland.
These gains in sports betting revenue are substantial, especially considering the high-tax environment in which Polish betting sites operate. Current Polish gaming laws tax sports betting operators at a rate of 12% of total betting turnover. When the current laws took effect, a number of major sports betting operators such as Bet365, William Hill and Betfair opted to leave the market altogether due to the expense of operating.
A combination of factors may be responsible for helping prop up the legal betting industry despite high taxes. First, the mass exodus of major betting operators has left a void for licensed operators to capitalize on. That combined with payment blocking, internet blacklisting and a government policy of identifying people who attempt to access unauthorized sites may be effectively channeling users to licensed betting sites.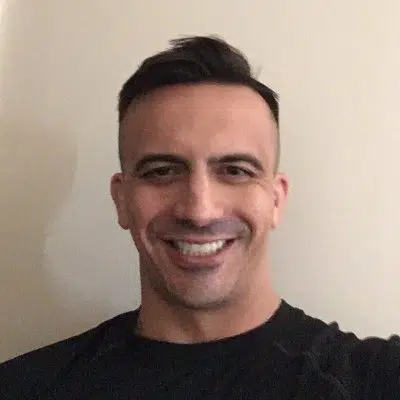 Wes Burns has more than a decade's worth of experience as a writer, researcher, and analyst in the legal online betting industry and is co-founder of OnlineBettingSites.com. Wes approaches his work from the viewpoint of players.