Pennsylvania Moves Towards Licensing Online Gambling
The Pennsylvania House of Representatives has a new online gambling bill, thanks to Gaming Oversight Committee chairman, John Payne. Payne's bill, HB 649, has yet to be published in full, but the house website has revealed certain interesting aspects of the bill. An important point in the bill is that only current gaming licensees will be licensed to provide online gaming. Also, the licence fee is set at $5 million. A tax rate of 14% would apply for all licensees. The bill is supposedly set to include all online gaming, as opposed to just poker, as the wording of the bill talks about 'internet gaming' as opposed to 'internet poker'.
Online gaming could be the biggest new source of possible revenue for the state of Pennsylvania, according to a source referenced by Payne in announcing the new bill. Payne's hope is that the revenue from internet gaming will help in closing the $2 billion gap in Pennsylvania's state budget. His predictions include a $120 million gain in revenue in the first year of the bill. Payne expressed his wish that Pennsylvania not be left behind in creating an internet gaming bill, as Pennsylvania has to compete with surrounding states.
On April 16, Payne's Gaming Oversight Committee will conduct a hearing on internet gaming. Opposition to the bill may be given by Las Vegas Sands, operators of Sands Bethlehem. Sands Bethlehem is one of Pennsylvania's bricks-and-mortar casinos. The other opposition that may be felt heavily by proponents of the bill, even if it is passed, is from Pennsylvania's very own governor. Governor Tom Wolf, who took office in January, has voiced strong opposition to growing the state's gambling industry, and this includes online gambling. The trouble is, that it is in the governor's hands, literally, as to whether he signs off on the new bill or not. On the other hand, some gaming operators have been very positive regarding the move towards the internet gaming bill.
Payne has pointed out to his opponents that states such as New Jersey, Nevada and Delaware that have already passed online gaming bills, have all demonstrated the technologies can assure safe and effective internet gaming regulation.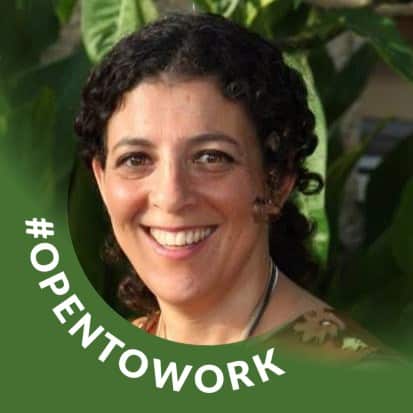 Renee is an international analyst and journalist specializing in covering legal developments and legislative efforts in regulated online betting markets world wide.