Positive Changes Coming to Romanian Gambling Laws
Long overdue changes are finally coming to Romania's online betting laws. Last week, widespread reports that Romania was finalizing an overhaul of its gaming laws circulated the internet. PokerNews.com reported on Tuesday that the proposals have been submitted to the Constitutional Court and are expected to be signed by President Klaus Iohannis.
Government Emergency Ordinance GEO 92/2014 was first published in the Official Gazette of Romania in 2014 and finally reached the highest levels of government this month. The proposals will streamline the licensing process and create a more open, competitive marketplace for Romanian gamblers.
Previously, Romanian betting sites had little chance or incentive to obtain operating licenses. Laws dating back to 2009 and 2010 set up a licensing framework but no regulatory body was even established until 2013. The formation of the National Gambling Office did little to improve the situation thanks to punitive licensing laws that required a physical presence in Romania and a partnership with an existing brick-and-mortar casino.
The EU eventually stepped in and ruled Romania's betting laws as running counter to fair trade agreements. To make a long story short, the government was likely doing everything it could to favor local operators without looking like it was doing so. This fooled exactly nobody and the EU continued to push for amendments.
Topping it all off, past laws criminalized the act of playing at unlicensed betting sites. Anyone caught doing so could be sentenced to 2 years in prison. This made Romania one of the few European nations to specifically target players. Fortunately for everyone, this law was never enforced.
Noteworthy Changes
GEO 92/2014 promises much-needed reforms. Players will no longer face criminal prosecution and international betting sites will now have a legitimate shot at obtaining licenses. The new licensing system includes the following changes:
1. Licensees no longer need to have a brick-and-mortar license or host their servers on Romanian territory. Prospective licensees need only host a bank account in Romania or any other EU, EEA or Swiss Confederation member state.
2. Licensed betting sites must keep a mirror of their servers on Romanian territory so the regulatory body can monitor each site's operations.
3. Taxes for players will be lowered from a flat 25% on all winnings to 1% on winnings greater than RON 600, 16% on winnings greater than RON 67,000 and 25% on winnings greater than RON 445,000.
4. Betting sites that previously operated in Romania without the proper licensing will be charged a retroactive back tax of 20% and must wait one year before applying for licenses.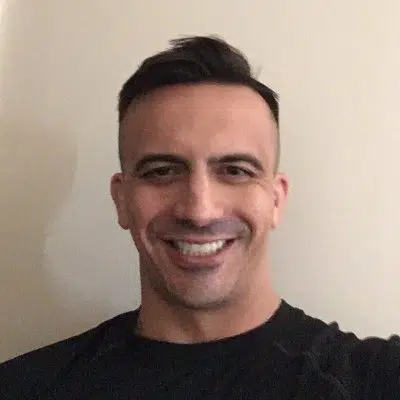 Wes Burns has more than a decade's worth of experience as a writer, researcher, and analyst in the legal online betting industry and is co-founder of OnlineBettingSites.com. Wes approaches his work from the viewpoint of players.