Romania Opens Its Doors With New Online Gambling Laws
As Russia tightens its grip on its citizens in regards to online gaming, other countries from the former Soviet bloc are getting with the times and making it easier for people to play online.
Romania is the latest to amend their legislation to make it easier for both operators and consumers by removing restrictive taxation measures. The government has acted after requests from both the European Commission and foreign operators. The new law came into effect on 13th February, after being passed right at the end of 2014 and is named Government Emergency Ordinance (GEO92/2014).
Amongst the most impressive changes to Romanian gambling law is that the oppressive 25% taxation on all winnings has been converted to a three tier tax system. The 25% tax remains only for those who win over €100,000, while winning between €15,000 and €100,000 attracts a 16% tax, and those winning smaller amounts between €133 and €15,000 only pay a 1% tax. This is a much fairer system. All players who win at land-based locations are required to pay the 1% tax collected at the source, but online players benefit from not being taxed the 1% at the source.
Operators will greatly benefit from the new legislation with a new three tier system on licensing as well. A class 1 license is given to operators who organize remote, as in online, games of chance. These operators have direct contracts with players and their annual license fee is based on their turnover. Fees are capped at €120,000 for those operators who earn over €10,000.001 per annum, but there is also a minimum limit of €6,000 charged to those operators who make no more than €500,000 per year.
The second class of license is for traditional or remote gambling companies that offer services such as specialized gaming software distribution, game platform management, auditing, hosting facilities, affiliates, payment processing, and testing labs. A flat fee of €6,000 per year is paid by these companies.
Finally, the third class of license is specifically aimed at lottery games. Currently, the government has a monopoly over the lottery industry with the Romanian Lottery S.A, so the license will only apply to this.
While in the past, licenses were given for 5 years, they will now only expire after 10 years.
Remote operators will be burdened with a 16% tax on Gross Gaming Revenue under the new laws. Video lottery terminals will pay a 2% tax and televised bingo will pay 5%.
Romania is really opening itself up to a very active and successful online gaming market. With the new legislation, operators from countries within the European Union, European Economic Area or the Swiss Confederation will be able to legally apply for licenses in Romania. Players money must be deposited into accounts with banks that are licensed in Romania. If the operator holds an account with a bank from a country outside Romania but in the EU, EEA or Swiss Confederation, that bank must operate on Romanian territory.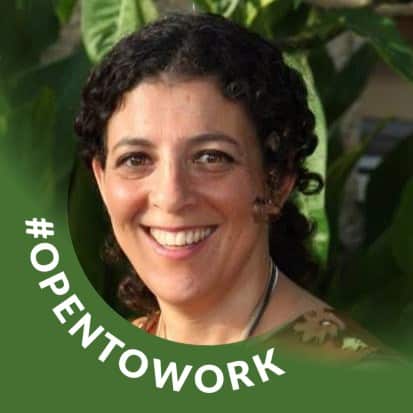 Renee is an international analyst and journalist specializing in covering legal developments and legislative efforts in regulated online betting markets world wide.