Romania Introduces New Online Gambling Regulations
Romania is set to introduce new regulations after the government approved amendments to the gambling legislation of 29th December 2014. Despite having legalized gambling years ago, Romanian gambling has only really become a viable industry in the past few years, as restrictive legislation has been slowly revoked.
Four years after the most recent reforms, the Romanian government is heeding some of the requests made by gambling operators, as well as by the European Commission. They are also reconsidering a government ordinance passed in 2009, Government Emergency Ordinance no. 77/2009 (GEO 77/2009) which currently controls both live and online gambling across the country.
In November, the European Commission was advised of the intended amendments. The GEO77/2009 ordinance can also now be amended. The amendments aim to provide greater protection to minors and other vulnerable groups while providing increased revenue for the state. The new laws will also, importantly, bring Romania in line with the European Union's laws. This is an essential part of the new regulations, as in the past, Romania has been under pressure from the European Union for not complying to European laws in relation to free trade.
The new ordinance, GEO92/2014 was gazetted in Romania's Official Gazette the day after it was approved by the government, on 30th December. It is expected that the new regulations will come into place within 45 days of the December 30 date.
The new regulations will create three licensing classes for European online operators, with fees ranging from €6,000 to €120,000 as well as an annual authorization fee which will be set at 16% of gross gaming revenue.
Real money i-gaming has also been legalized through the changes, meaning that the industry can be much more effectively monitored and regulated. Online betting in Romania has been legal since 2010, but there was no regulatory body to administer the industry, therefore operators were unable to apply for licenses. This effectively meant the shop was closed until the current legislation in the last days of last year.
The National Office for Gambling (ONJN) hopes that these new laws will allow both operators and players to enter the legal gambling market.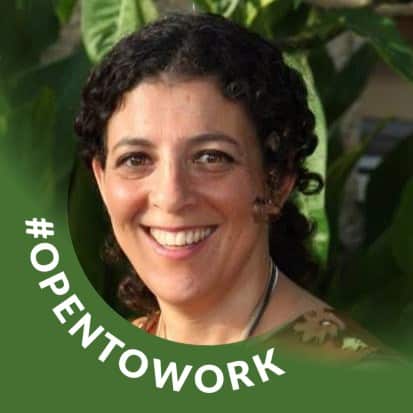 Renee is an international analyst and journalist specializing in covering legal developments and legislative efforts in regulated online betting markets world wide.