Have a hard time finding a place to bet on Gaelic sports? Don't worry; you're not alone. Although wildly popular in Ireland, there aren't many bookies around the world that follow Gaelic sports.
The good news is that there are plenty of real money Gaelic betting sites. No matter where you live, you can bet on GAA football and hurling online. Check out our listings to get started with the best Gaelic betting sites.
Best GAA Betting Sites
Not all betting sites offer wagers on Gaelic sports, so we did a little research and found the best. At the same time, we made sure to stick with a list of our own trusted sportsbooks. So in other words, these sites offer both peace of mind and Gaelic sports betting.
Despite our best efforts, we couldn't find any Gaelic betting websites that go beyond GAA football and hurling. We looked for camogie, rounders, and handball (the Gaelic kind) but were unable to find Gaelic betting sites that consistently host wagers for those sports. The industry is mostly focused on hurling betting sites and Gaelic football.
On a more positive note, these sites go into great detail when it comes to hurling and football. Not only do they cover the big provincial championships and the All-Ireland championships, but they also offer bets on lots of smaller, local matches.
The best betting sites for Gaelic sports are, not surprisingly, those based out of the UK and Ireland. Paddy Power is a great choice for Gaelic games. The best Gaelic betting sites are open to customers worldwide. All you have to do is sign up for an account and start wagering.
Types of Gaelic Bets and Wagers
Gaelic sports bets tend to fall into one of three different categories. One of the most basic wagers is the simple matchup bet. You are given the names of two teams who will be competing in a match. You can bet on Team A, Team B, or for the match to end in a draw. If you get it right, you are paid according to the odds set by the bookmaker.
The second-most common type of wager at Gaelic betting sites is the futures bet. Futures simply give you a list of teams that will be competing in a championship and let you place wagers on individual teams. The goal here is to predict which team actually does win the championship.
In both types of bets, Gaelic betting odds are set according to the perceived skills of the competing teams. For example, let's say you want to place a futures bet on the All-Ireland SFC. A bet on Kerry would probably pay less than a bet on Galway, simply because Kerry has been more dominant in recent years. However, those Gaelic betting odds would be subject to change as the season brings us closer to the matchup and we see how each team performs.
The third category is the catch-call category of "prop bets." These Gaelic sports bets cover everything else, and can take many forms. Some props ask who will be the first goalscorer, what the winning margin will be, and whether or not there will be a red card. Props cover everything that isn't specifically related to picking the winning team.
Some Gaelic betting sites go much deeper offer more props than others. We checked Paddy Power this morning and found 37 different prop bets for a single match! If you go with one of the main Gaelic betting sites, you should never have problems finding the action you want.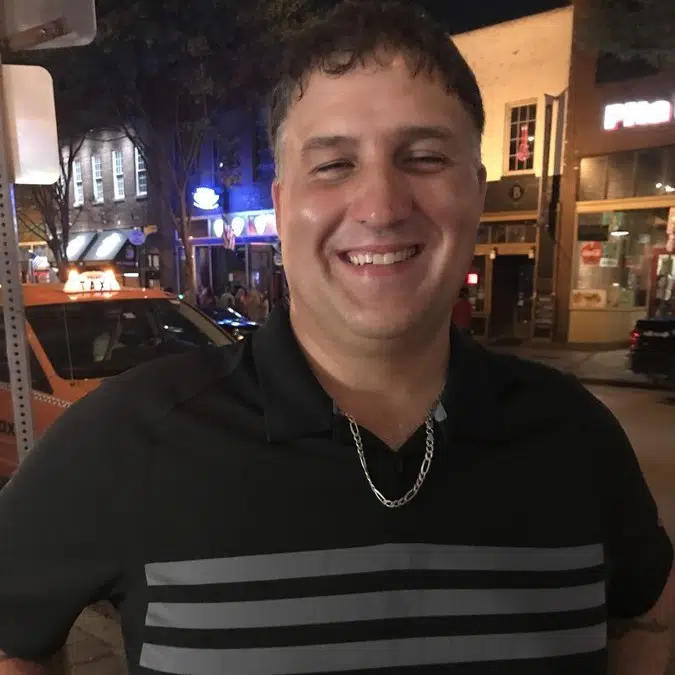 Mike Murphy is the founder of OnlineBettingSites.com and has over 10 years of experience in the legal online betting industry. A regular attendee of industry trade shows and conferences, Mike is a strong proponent of regulated markets and responsible gambling policies.