Washington Daily Fantasy Sports Bill Moves Forward
Fantasy sports are in the limelight again in the State of Washington. A new bill (HB1301) has been proposed, which aims to amend current laws and classify fantasy sports as a game of skill versus a gambling activity. The bill proposes that all fantasy sports competitions be legally classed as games of skill and exempted from classifications as gambling. Fantasy sports require participants to create a team of sports players not currently combined as an actual real life team. The bill's wording submits that the Unlawful Internet Gambling Enforcement Act (UIGEA) exempts fantasy sports from gambling regulations. 40 other states subscribe to this viewpoint.
Washington's Gambling Commission has a different opinion, stating that fantasy sports were never authorised as gambling activities, which actually makes the competitions illegal. DraftKings, Yahoo ESPN and all other major fantasy sports operators, have blocked Washington customers from their sites as a result.
The bill also defines how the regulation of fantasy sports competitions would be conducted. Each competition would have to make known the prizes and rewards offered prior to the game beginning, and that the value of the prizes not be based on the number of players or fees charged. Winning outcomes must be a reflection of the skill and knowledge of each participant and the winner cannot be chosen by the scores and performance of a single team or combination of teams, or performance of a single athlete. Statistical results of an athlete in multiple sporting events must be the way in which winning outcomes are determined.
The House of Representatives conducted its first reading of the bill last week, and referred it to the Committee on Commerce and Gambling. There is both Republican and Democratic support behind the bill. Republicans Brandon Vick, Vincent Buys, Drew Stokesbary, Bob McCaslin and Chad Magendanz , along with Democrats Eric Pettigrew, Kevin Van de Wege and Chris Reykdal sponsored the bill. Senators Joe Fain and Pam Roach (Republican) and Brian Hatfield and Mark Mullet sponsored a companion bill in the State Senate (SB5284) which had its first reading on Monday and has been referred to the state's Committee on Commerce and Labor.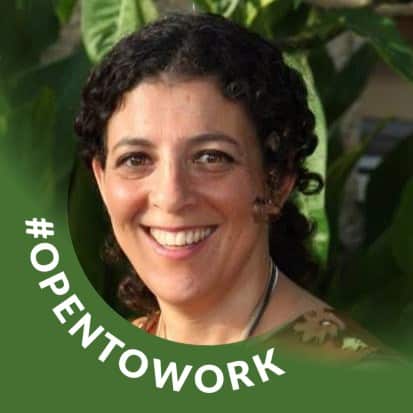 Renee is an international analyst and journalist specializing in covering legal developments and legislative efforts in regulated online betting markets world wide.