Boleto Bancário is a payment processor that allows customers in Brazil to make purchases online using tickets. When you choose to pay with Boleto, a pop-up window appears with a Boleto ticket that you can either print and pay in person or pay online. If you choose to print the ticket, you can take it to any bank or post office in Brazil to pay for it in person.
If you would rather pay the ticket over the internet, you may pay it using online banking from home. Boleto is supported and regulated by the Central Bank of Brazil. This is a safe and legitimate payment method that accounts for 20% of e-payments in Brazil today.
Boleto Betting Sites
Most betting sites that accept Brazilian customers also accept Boleto. You may make deposits to your betting account with Boleto at any of the following sites: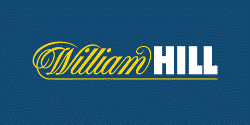 Bet £10, Get £30
Promo Code: H30
Terms Apply
The easiest way to get started is to pay your Boleto ticket online. However, you also have the option to pay it in person at the bank or post office. After you pay for the ticket, there will be a wait of 1-5 business days before the funds are credited to your account. It's a little slower than Neteller, but it is a popular payment method nonetheless.
Speaking of Neteller, you may also use Boleto to fund Neteller accounts. If you find an online casino or sportsbook that does not accept Boleto but does accept Neteller, you can sign up for an account with Neteller and use Boleto to fund that account. Then you can use Neteller to complete your deposit at most gaming sites. Neteller charges a 5% fee for funding your account with Boleto.
How to Use Boleto
Getting started at any of the top Boleto betting sites is a straightforward process. First, visit the gambling or poker site of your choice and visit the cashier. Choose "Boleto" as your method and type in the amount you would like to deposit. Each site sets its own minimum and maximum deposit amounts so there will be some variance on how much you can deposit depending on where you play.
After you choose the amount to deposit and hit the "deposit" button, you'll be asked for your CPF number and then presented with a Boleto ticket showing your deposit amount. Your next step is to pay this ticket either online or by printing it off and taking it to the nearest bank/post office.
Boleto tickets have expiry dates so make sure you pay it promptly. If you fail to pay, your deposit will not go through and you'll need to get a new ticket by starting the deposit process over. A few days after you pay the ticket, the funds will be available in your gambling account.
Pros and Cons
Pros:
Protect your private banking information
Easy to use
Can be used to fund your betting account with cash
Payments accepted online and in person
Cons:
Deposits take a few days to process
You must have a fiscal number (CPF) to use Boleto
Tickets must be paid before the expiry date
Boleto Bancário charges 4 to 8% at times to process transactions
More Information
Website: www.boletobancario.com
Fee: Betting sites charge nothing but your bank will charge a fee to pay the ticket
Time to deposit: 1-5 business days
Transaction limit: 3.000 USD per month
Contact email: web form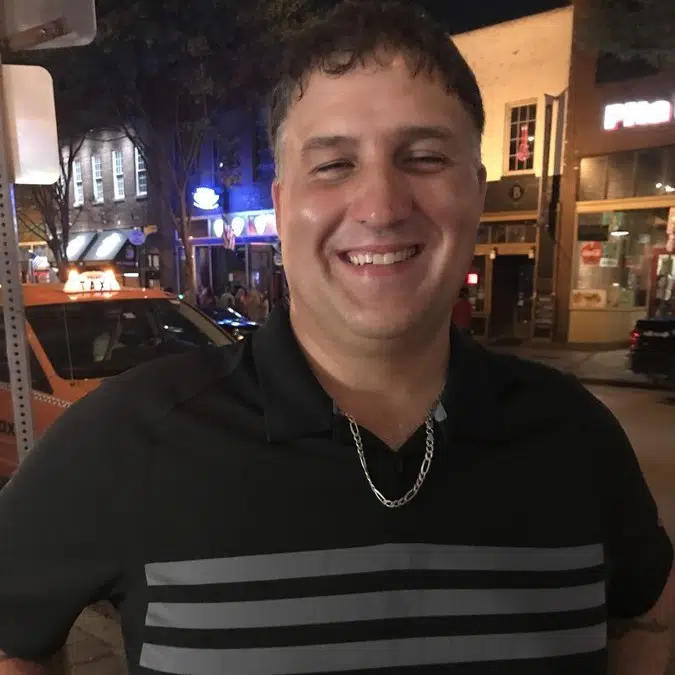 Mike Murphy is the founder of OnlineBettingSites.com and has over 10 years of experience in the legal online betting industry. A regular attendee of industry trade shows and conferences, Mike is a strong proponent of regulated markets and responsible gambling policies.