EPS is easily the best betting deposit method for Austrians because it's fast, secure and easy. All it requires is a bank account in Austria that's set up to allow you to check your balance online. If you know how to log in to see your bank statement, you can use those same credentials to approve deposits to most of the world's major EPS online betting sites.
Best EPS Betting Sites
EPS (short for "eps Online-Überweisung") is an established payment processor that works with nearly every Austrian bank to help people make payments online. Our focus here is on betting, but that is just a small part of the overall EPS business. This payment provider is used by thousands of Austrian businesses to accept payment for goods. In fact, it is the most popular method for online payments in Austria today.
How EPS Works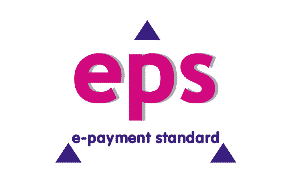 The idea behind EPS is genius in its simplicity. The people at EPS have agreements with most banks in Austria in order to facilitate payments using each bank's existing online banking interface. Whenever you want to make a purchase, the merchant sends a request to your bank and then all you have to do is approve the transaction by logging in to your online banking account.
Security is ensured by never giving the recipient any of your personal financial information. You tell the betting site how much you want to deposit and then you are redirected to a secure page hosted by your bank. Then, you're asked to log in with your existing username and password for your bank to approve the payment. EPS and your bank will then send the money on your behalf without revealing your account number or credit card details.
One thing you should be aware of is that it is impossible to cancel payments made to EPS betting sites. Once you confirm the deposit amount, there is no changing your mind or filing for a chargeback. It may sound harsh, but betting sites actually have quite a problem with people who like to sign up, gamble a ton of money and then dispute the transaction with their credit card issuer if they don't win. Just make sure you stick with reputable operators and only spend what you can afford to lose.
Fees and Limits
EPS is always free and limits vary from one betting site to the next. Based on my research, I've found minimum deposits in the €20 range and maximums ranging from €10-15,000.
About EPS by Skrill
Some gaming merchants accept EPS payments by way of Skrill rather than offering direct EPS payments. I suspect this is because Skrill already has an agreement with EPS and betting sites find it easier to just refer you to Skrill to complete your deposit.
Don't be surprised if you're asked to sign up for an account with Skrill before completing your deposit. Skrill is another popular deposit method that allows you to create an account, store funds online and withdraw your winnings. If you are asked to use Skrill, you will need to create an account at www.skrill.com and then use EPS to fund your Skrill account. Then, you can complete the deposit by Skrill. This method is just as safe, but it does add an extra step to the process.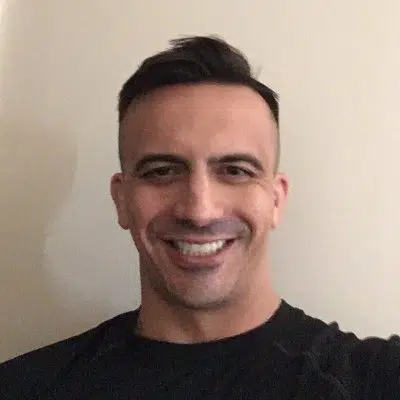 Wes Burns has more than a decade's worth of experience as a writer, researcher, and analyst in the legal online betting industry and is co-founder of OnlineBettingSites.com. Wes approaches his work from the viewpoint of players.