Pariplay and Favbet Added To Bulgaria Banned Gambling Sites List
During the last five years, online betting websites have gained a lot of popularity in Europe as games like online poker, online bingo, casino and sports betting games have captured the attention of a large European market segment. The challenge that most EU countries have faced since then was controlling and regulating the online gaming market.
In order to effectively monitor and regulate all online gambling websites, EU countries had to impose strict regulations and tax laws that give their respective governments a process in which to control and benefit from these online gaming websites. However, in imposing such strict regulations and tax laws, EU players have expressed their disappointment and have gradually drifted away from these legalized online gaming websites.
Most EU players prefer to visit blacklisted or illegal websites and indulge in online gaming activities. While these illegal websites pose a high risk to players, they do not have as many restrictions or tax implications making it an attractive proposition for avid online gaming players. Bulgaria has been swamped with a number of illegal online gaming websites during the past few months and these websites have proven to be a huge draw for online gaming players in Bulgaria.
The State Commission on Gambling (SCG) in Bulgaria recently added another 10 Bugarian betting sites to its list of illegal websites. Some of these illegal gambling websites are owned by popular companies in Europe. Among the list of 10 blacklisted domains include Wintingo.com, which is run by Pariplay and based in the Isle of Man. Favet.com, owned by FavBet, a popular operator in the Ukraine has also been banned. The company has an international gaming license from Curaco and has a client list of more a quarter of a million players spread across Africa, Asia, the Americas and Europe. Some of the other sites to be blacklisted include VegasSlotCasino.co.uk, CasinoMidasBulgaria.com, CasinoMidas.com, VillentoCasino.co.uk and Vbet.com.
The list of blacklisted Bulgarian online betting websites has now surpassed the 300 mark and will continue to grow due to the demand for these blacklisted websites. The State Commission on Gambling has issued warnings to Bulgarian players of the risks involved when playing at these illegal websites. While a number of these blacklisted Bulgaria betting apps do use popular gaming software and technology, there is always the risk that financial and personal information of players may be compromised.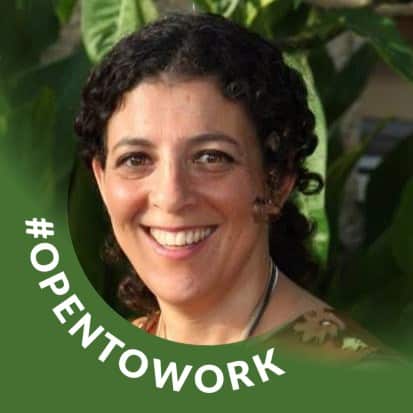 Renee is an international analyst and journalist specializing in covering legal developments and legislative efforts in regulated online betting markets world wide.