Bulgaria Blacklist of Online Gambling Domains Increases
Bulgarian gaming regulatory authority SCG (State Commission on Gambling) has once again made updates to its blacklist of unlicensed gambling websites and added ten new domains to the burgeoning list of banned sites. The blacklist which was introduced in June last year, has now increased in number to 283 domains and the latest high profile addition to the roster is Gibraltar licensed Mansion88.com.
The remaining nine sites that have been added on the embargo schedule are all sites that have been predominantly licensed by the Malta Lotteries and Gaming Authority (LGA), including the Italy based Betn 1.com. Betn 1.com is one of those iGaming sites that offers a range of products including sports betting, poker, casino and virtual sports. Betn1.com is joined by fellow licensees from LGA like Casino.net, Vegas Country Casino, and Grand Hotel Casino. The only site on the updated roster to not have a Malta licensing is Futuriti Casino, which instead is licensed in Curacao under the Gaming Commission of Curacao.
Bulgaria's State Commission on Gambling really seems to be on the warpath these days. Ever since the blacklist was first made public in June of 2013, the commission has been rapidly adding names and domains to the list much to the chagrin of the iGaming industry. The commission has also been very finicky when it comes to awarding licenses to new operators. Only seven operators have been awarded licenses so far from the SCG, and one of them is the state-owned Sport Totalisator. The other operators who have won the gaming commission's approval are Eurofootball Bulgaria and another company called Eurofootball Malta; which despite their names do not seem to be connected in any way, Poker Stars, Betfair, Novabet, and Eurobet.
The Bulgarian gambling commission seems to be following the example of other European countries like Latvia and Hungary who have a similar blacklist for domains who they believe to be 'illegal operators'. These markets have also cracked down on iGaming operators as a means to curb the ills of 'social online gambling' such as underage gambling. Hungary has recently gone one step ahead in the blacklisting game by adding mobile phone casino operators in their list because the Hungarian authority surmises that the lack of proper age verification tools on these sites is a potential boost for underage gamblers in the country. Though some bulgarian betting sites are fighting against the blockade, it remains to be seen how the iGaming industry as a whole will deal with the issue once and for all.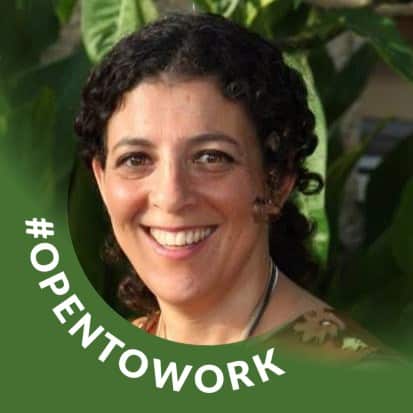 Renee is an international analyst and journalist specializing in covering legal developments and legislative efforts in regulated online betting markets world wide.