Belarus allows gambling in the real world at land-based casinos located across the country. Minsk alone is home to more than 30 casinos. There are also dozens of smaller establishments that are registered as casinos although their game selection is limited mostly to a bank of slot machines.
Belarus Betting Sites
Online gambling is strictly prohibited in Belarus apart from the government-owned state lottery website. Customers can visit Superloto-online.com to create an account, purchase tickets and receive their winnings electronically.
However, things are starting to change regarding online gambling. In 2018, President Alexander Lukashenko signed Decree No. 305 to legalize online gambling and sports betting in Belarus. Under the new law, international operators may apply for licenses to offer real money games and sports betting to Belarusians.
The law has yet to take effect and no licenses have been awarded as of today. In the meantime, customers may still visit foreign gambling sites to bet online, but visitors should be aware that it is still unlawful to play at unauthorized betting sites.
Anyone caught gambling online with an unauthorized provider is subject to a fine of 1,000,000 Belarusian rubles. The government does take it seriously. A myriad of laws require ISPs, internet café owners and even people with guests in their houses to keep track of everyone's browsing habits. Failure to report a crime can result in penalties and fines for computer owners.
Needless to say, internet betting is risky business in Belarus. The law doesn't call for imprisonment (yet) for people caught gambling but the fine is hefty by Belarusian living standards. If you're dead set on betting online, all the world's major betting sites will accept you as a customer.
These are all safe and legitimate gambling sites but they offer no protection against any legal troubles you may encounter as a result of being caught gambling. If you sign up for an account at any of these sites, you accept the legal risk.
If you still wish to proceed, you can visit these sites to sign up and play real money games. They accept a wide variety of payments methods including credit and debit cards, Neteller, Skrill and direct bank transfers. The safest option considering the current legal situation would be to use an e-wallet such as Neteller or Skrill to add a layer of privacy between your bank account and your gaming website.
Gambling Laws in Belarus
The government of Belarus does not look kindly upon online betting. Citizens may only place bets at licensed Belarusian betting sites that operate on .by domains, of which there is only one: the Super Loto website. There are rumors that the government may soon extend licensing to local betting websites but nothing has come of that yet. If things do change, the most likely scenario is that existing land-based operators will have the option to host certain games online.
Reports began circulating as early as 2014 that draft laws seek to give the government the ability to license and tax certain gambling sites who keep servers on Belarus land. The draft proposal also included the possibility of a government-run casino site.
This looked like a realistic proposal from the beginning considering Belarus already allows brick-and-mortar casinos. It took some time, but the government finally moved in 2018 to legalize online gambling with the passage of Decree No. 305.
Belarus actively censors and monitors internet usage within the country. In fact, it's so bad that Reporters Without Borders once labeled Belarus an "enemy of the internet." Current laws give the government the authority to block access to sites it deems offensive or dangerous and prosecute those who access or disseminate restricted information.
Laws enacted in 2011 require anyone in Belarus selling goods or services online to register their websites on Belarusian land on .by domains. Internet service providers are required to keep activity logs of all users for one year while internet café owners are required to log peoples' passports before granting access to the internet. And perhaps worst of all, homeowners are held responsible for any websites that their friends or family members visit.
So in summary, it's possible to gamble online in Belarus but it carries significant risk. It would be best to hold off on gambling for now and wait for the government to begin issuing licenses to providers. The laws are changing and online gambling will likely be legal in the near future, but the smart thing would be to wait until the first licenses are issued.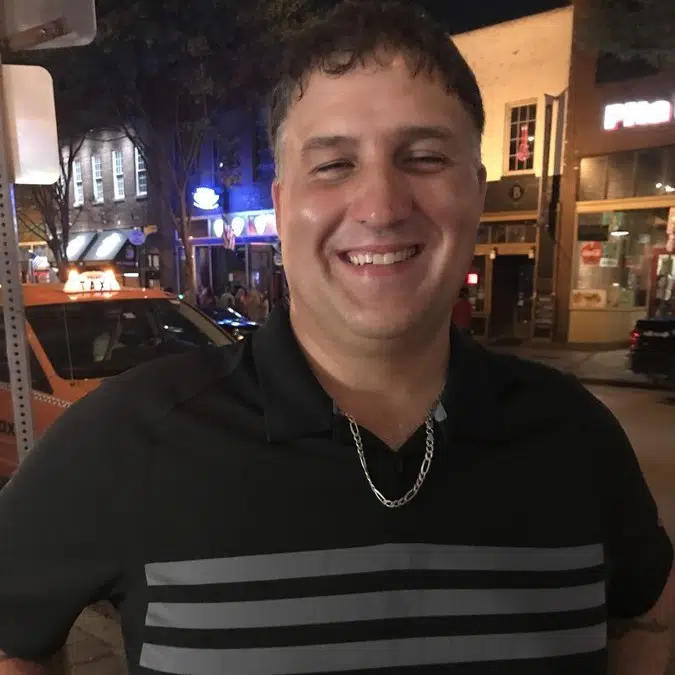 Mike Murphy is the founder of OnlineBettingSites.com and has over 10 years of experience in the legal online betting industry. A regular attendee of industry trade shows and conferences, Mike is a strong proponent of regulated markets and responsible gambling policies.