Hong Kong Jockey Club Reports Unlicensed Operators to Australian Betting Authorities

CalvinAyre.com reported that the Hong Kong Jockey Club (HKJC) has offered its assistance to Australian gambling authorities. Authorities are currently debating what to do about offshore betting sites that offer their services to Australians despite lacking the proper licensing. Some of the biggest offenders are Asian bookmakers based out of the Philippines, Malaysia and elsewhere.
The report explains that the HKJC has submitted a paper to Australian gambling authorities in an entirely altruistic effort to help them crack down on offshore bookmakers that continue to serve the Australian market. The paper even drops a few names as it points to betting sites that could use a stern talking-to from Australian authorities. Two of the names they mentioned include CITIbet and and SBOBET.
The title of this post is a bit tongue-in-cheek because the HKJC does likely have a financial motive behind its offer of assistance. The HKJC holds a government-approved monopoly where it operates in China, so competition from foreign bookmakers is unwelcome. Certain foreign betting sites are known for often charging a lower commission and offering a greater variety of wagers on upcoming horse races than what punters will find at the HKJC.
Furthermore, the HKJC asserts that some unlicensed bookmakers are linked to organized crime and open the possibility for match-fixing. For example, a different Calvin Ayre article once noted that sites such as Betfair and CITIbet offer wagers on horses finishing out of the money. These types of wagers naturally lend themselves to jockeys being paid to handicap their own performances.
Meanwhile, the Australian government is figuring out how to handle unlicensed bookmakers that continue to take wagers from citizens. There are no laws that prevent citizens from placing bets with unauthorized bookmakers. Instead, Australia's gaming laws target the industry by making it a crime for operators to take bets without the proper licensing. However, it is one thing to call something illegal and another thing to actually enforce that law on companies headquartered in other countries.
As Australian gaming authorities review their betting policies, the HKJC has found an ally that could serve its own purposes. Any crackdown from Australia would presumably pressure those operators and make it more difficult for them to do business on the Chinese mainland. A few high profile arrests and bank account seizures would go a long way toward stifling the HKJC's unwanted competitors.
Asian betting sites could soon find themselves under fire from two directions. Both Australia and China have financial motives to protect their domestic industries. Those bookmakers that operate without authorization from Chinese and Australian authorities are not making any friends – other than the punters who enjoy having more options, paying lower fees and betting on credit.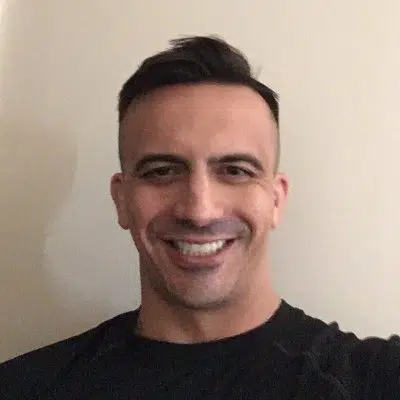 Wes Burns has more than a decade's worth of experience as a writer, researcher, and analyst in the legal online betting industry and is co-founder of OnlineBettingSites.com. Wes approaches his work from the viewpoint of players.