Illegal Gambling Payments Will Now Be Blocked In Germany
The underground iGaming industry has grown considerably over the last couple of years and has attracted a significant proportion of online gamblers in Germany. Germany's gambling regulator has been looking for ways to crackdown on illegal gambling websites and had earlier proposed a bill that would allow authorities to block all financial transactions originating from these underground websites.
German authorities reviewed the bill together with the State Treaty on Gambling and recently decided that it would allow state governments the authority to stop all financial transactions from these underground websites. The gaming authority of Lower Saxony will now be responsible for all underground gaming activities based on the State Treaty. Section 9 of the treaty permits state authorities to ban financial establishments in the country from processing payments originating at these underground websites. Financial establishments are required to have a list of underground websites and ensure that no transactions are processed at any point of time.
Germany is yet to release a complete list of these underground websites but the list will initially include all online poker and casino websites that have failed to comply with the list of instructions that were issued to them in Lower Saxony. The Deutsche Lotto- und Totoblock (DLTB) which is the country's association of state-owned lottery operators were happy with the payment blocking decision.
The DLTB has been actively campaigning against these underground websites and believes that payment blocking will significantly reduce the number of underground websites as this method has proven to be effective in other European countries.
In a statement, DLTB heads Michael Burkert and Peter Jacoby said "What is possible in other European countries should also be possible in Germany. Illegal gaming makes a mockery of efforts to fight against gaming addiction and ensure more protection of users and minors. When numerous countries in Europe are implementing measures against illegal gaming operators, German authorities should also take any possible step to stop illegal gaming operators."
Stopping illegal payments might appear to be the solution but in doing so authorities will infringe on the data protection law in Germany. Thilo Weichert, a data protection officer from Schleswig Holstein stated that in order for payment blocking to be effective enforcement agencies will have to constantly collect data from these financial agencies and customers which amounts to state surveillance. Weichert believes that this would make it illegal and almost impossible to implement successfully on a long term basis.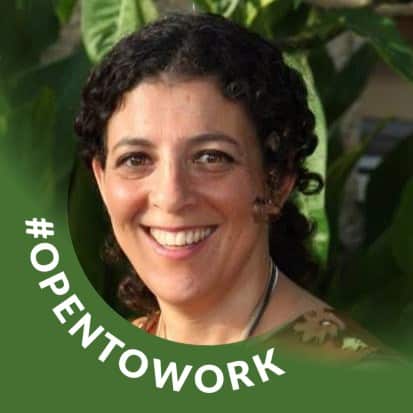 Renee is an international analyst and journalist specializing in covering legal developments and legislative efforts in regulated online betting markets world wide.