Italian Sports Betting Sites Revenue Surges 60% in 2017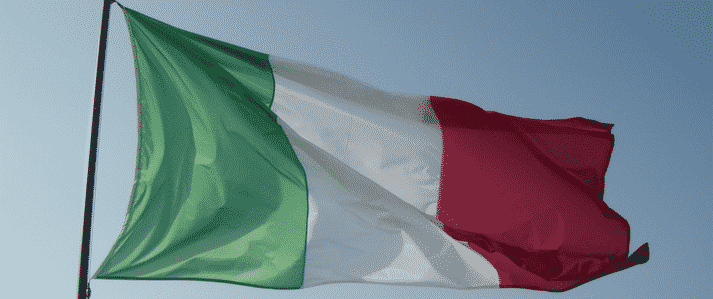 2017 was a big year for sports betting sites licensed in Italy. Revenue figures reported by Italian gaming website AGIMEG.it reveal the sports betting industry in general and online betting specifically both saw record handle for the year ending 2017 due to a huge year-over-year surge.
AGIMEG reported that fans wagered a total of €9.9 billion on sports in 2017 with €8.6 billion being returned to players as winnings. That means Italians also lost a nice chunk of change in betting losses. In all of 2017, Italian punters lost €1.337 billion betting on sports with licensed bookmakers. That's an increase of 44.5% over the €925 million Italians lost in 2016.
December alone accounted for a large chunk of last year's betting totals. In the last month of the year, total betting handle rose 287%. Italian bookmakers can thank Italy's Serie A for scheduling numerous matches across the holiday season for the first time. Operators received even more Christmas joy when December's payout rate of 75.5% turned out to be the lowest of the year.
Online betting sites accounted for more than half the total sports betting market in 2017 after taking €5.6 billion in wagers. Payouts to online punters for the year topped €5 billion with punters losing a total of €555.6 million for the year. Of that amount, €82 million was lost by Italians in December alone – again thanks to Serie A's football schedule.
Biggest Winners of the Year
A separate AGIMEG report broke down 2017's impressive online betting revenues by operator. International betting site Bet365 was the runaway market leader last year in terms of total handle and revenue. Of the €5.6 billion taken by online operators in 2017, Bet365 accounted for 31.16% of that amount. Of the €555.6 million in total online revenues, Bet365 accounted for 17.39%.
Competing Italian operator SKS365 came in a distant second place, accounting for 7.54% of last year's total betting handle and 11.99% of last year's revenue. Snaitech came in third place with 6.87% and 9.52% respectively. In fourth place, Eurobet accounted for 8.9% of last year's handle and 9.3% of last year's revenue.
Last year, 888Sport accounted for 1.80% of total betting handle and 1.08% of total revenue. That places 888Sport right in the middle of the pack among licensed operators in Italy in terms of handle and revenue.
Italian Market is Growing Despite High Taxes and Expensive Licensing Fees
Current gaming laws make Italy one of the most highly-taxed markets in the region. Gaming companies incorporated in Italy are subject to a corporate tax of 27.5%, state taxes of up to 5% and additional gaming taxes of up to 20% on total betting turnover. That is all in addition to the one-time licensing fee of €350,000 assessed on operators.
Even so, we can see Italians are spending serious money on sports betting and operators are raking in significant sums of money. Sports betting is not the only market attracting international operators. Licensed gaming sites are also permitted to offer eSports betting, online poker, casino games, bingo, horse racing betting, exchange betting and skill games in addition to traditional sports betting.
International operator 888 recently expanded in the Italian market with the launch of its poker room earlier this year. 888Poker now joins 888Sport and 888Casino in the Italian market. The Italian market is looking more attractive to international poker operators now that regulators have signed an agreement with Spain, France and Portugal to allow poker sites to share liquidity between all four countries.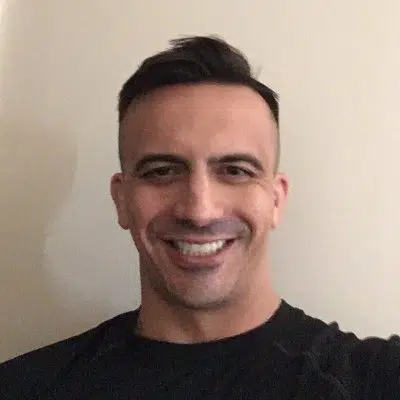 Wes Burns has more than a decade's worth of experience as a writer, researcher, and analyst in the legal online betting industry and is co-founder of OnlineBettingSites.com. Wes approaches his work from the viewpoint of players.