Mexico Gambling Legislation Pending Final Approval By Senate
Mexico's gambling legislation has been intact since 1947 but with the growing popularity of betting and the high revenues generated from the industry, Mexico was forced to re-examine its wagering legislation. Gaming regulators in Mexico reviewed the industry and proposed a new bill earlier this year which was under review with the chamber of deputies.
The chamber of deputies has 348 members and on the 3rd of December they reviewed the new bill and voted. The results showed that the majority of individuals were in favor of the new bill as it received a total of 297 votes. There were only 34 individuals who voted against the new bill and 17 individuals were absent from the meeting. Due to the overwhelming vote, the new Mexico gambling bill has been approved and now passed on to the Senate for review and final approval.
One of the reasons why the new bill received so much of support is because the bill was formed after a collaborative effort between the federal government, parliamentary groups, business and social groups. The joint task forced carefully analyzed the industry and formulated a policy that will ensure responsible gaming, high safety and security measures and stringent regulations that control the industry.
However, individuals who voted against the bill are concerned because they believe that there is a lot of room for corruption as the gambling regulator in Mexico will be appointed by the state. They want the bill to make a clear demarcation between state and the gaming industry to ensure that everything is done fair.
Rafael Alejandro Moreno Cárdenas , a deputy with the ruling Institutional Revolution Party (PRI) believes that the new laws look after the consumer, promotes responsible gaming and also monitors individuals to ensure they do not succumb to a gambling addiction. The existing law did not cover all of these areas and had a number of loopholes that could be exploited by both gaming organizations and players. The new bill will require gaming establishments to be very strict and only allow individuals over 21 years to participate.
Online gambling in Mexico will also be legalized under the new bill and be carefully regulated.
In a statement, Cárdenas said "In clear contrast to the current legislation, there is no catalogue or definition of games allowed, but the door is open in our country for any game of chance, including cards and slot machines, all complying with standards which ensure security for consumers".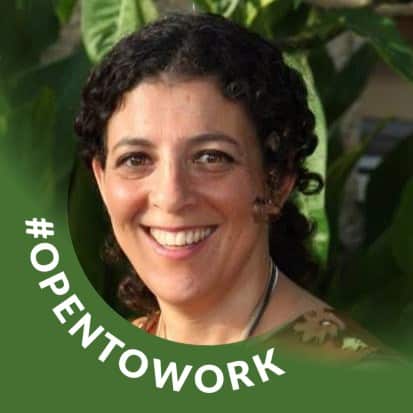 Renee is an international analyst and journalist specializing in covering legal developments and legislative efforts in regulated online betting markets world wide.