Mexico Online Gambling Proposal Finally Approved
The Mexican government has been considering the legalization of online gambling for a long period of time but during the last month Mexican authorities have managed to agree on specific conditions that allowed them to make a final decision concerning all online gambling activities. The Party of the Democratic Revolution (PRD) and the National Action Party (PAN) were able to able to reach a conclusion that will allow them to formulate a new framework that will regulate online gambling in Mexico.
Ricardo Mejia Berdeja, the Deputy and Former Chairman of Mexico's Special Commission on Casinos confirmed that on the 4th of November, federal government representatives and legislators were able to work through all of their issues to reach a final conclusion on how online gambling should be regulated in Mexico. Some of the changes proposed include raising the minimum age of participants to 21, imposing tighter regulations on illegal mini-casinos and blacklisted online gambling websites and monitoring financial transactions stringently to ensure that are no money laundering activities taking place under the radar.
The new gambling law in Mexico will offer online gambling providers a license that is valid for 10 years and will ensure the formation of an advisory council that will monitor all online gambling regulations. The council will comprise of members from government establishments, tourism and health departments as well as key members from non-governmental establishments.
The Commission of Gaming in the Chamber of Deputies President Fernando Zarate Salgado stated that the new law will address both current and future issues that could pose challenges to the online gambling industry. Now that Mexico has agreed to legalize and regulate gambling, the country will attract gamblers from other Latin American countries, thereby increasing the size of Mexican tournaments and also increasing the prize money.
The Mexican gambling community welcomed these new laws and were happy to know that the government finally decided to regulate the industry. Mexican poker pros Christian "Grillo" de León and Angel Guillen have battled long and hard for the legalization of gambling in Mexico expressed their delight with the new laws and that their voices were finally heard. Both poker pros believe that this new move will bring Mexico extra revenue in terms of taxes and the government can use the revenue to improve and develop the country. The government will release more information in the coming weeks regarding the proposed changes and the procedure for obtaining gambling licenses.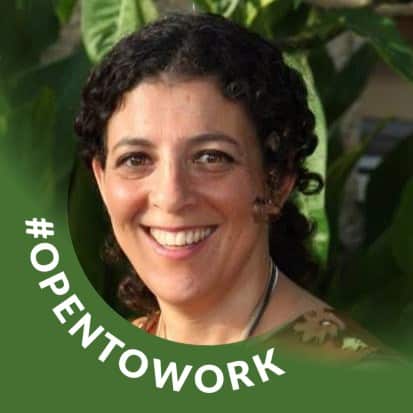 Renee is an international analyst and journalist specializing in covering legal developments and legislative efforts in regulated online betting markets world wide.