German Sports Betting Association Trade Group Announced
German-facing sports betting operators, both with coveted Federal sports betting licenses as well as those with betting licenses from the North German state of Schleswig-Holstein have come together to create a new trade group, named the German Sports Betting Association (DSWV). The focus of the new association is to push for the current regulations to be 'more stable' and to assure a safer betting environment for consumers.
The founders of the association include German operators such as Admiral Sportwetten, BetterBet, Happybet, Mybet, Deutsche Sportwetten and Tipico. Stanleybet, Cashpoint, Ladbrokes, and Betfair are the international operators involved.
Peter Ramsauer, the German Federal Minister for Transport, Building and Urban Development has praised the formation of the association, as has the chairman of the Free Democratic Party, Wolfgang Kubicki. He has been a vehement critic of Germany's Interstate Treaty on Sports Betting. This treaty was signed in 2012, and allowed the state of Schleswig-Holstein to provide licenses for online casino and poker, while other German states were restricted to sports betting. While the current government of the state rescinded the treaty, there are some operators still holding these licenses. The state that neighbors Schleswig-Holstein, Lower Saxony, has begun a campaign to urge banks and other financial institutions to block transactions between consumers and the 100 international poker and casino sites that still operate in Germany, now illegally.
Former CEO of Mybet, Matthias Dahms, will be the head of the new German Sports Betting Association. The position of Vice president will be held jointly by Dirk Quermann, CEO of Merkur Interactive and Hans Wolfram Kessler, Tipico general counsel.
The Association also plans to fight against the implementation of the 20 sports betting licenses. Although they have been issued already, the licenses will not come into effect as of yet. This is due to some of the failed applicants bringing forward a claim in court that there were too few licenses issued and that the process of applying for a license is too chaotic. Matthais Dahms has expressed his opposition to the current process and says that the new association wants to make sports betting in Germany safe for both operators and consumers, while removing uncertainty.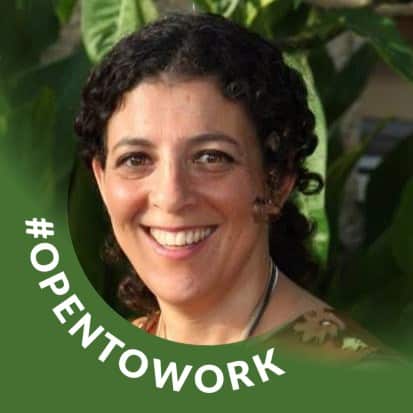 Renee is an international analyst and journalist specializing in covering legal developments and legislative efforts in regulated online betting markets world wide.