New Working Group for Australian Gambling Industry
The Australian government seems to be responding quickly and concisely to gambling industry complaints regarding off shore operators. As recently as the 28th of October, the chairman of gaming giant Tabcorp, Paula Dwyer, expressed great concern over the increasing amount of Australian gambling customers being supplied with online gaming from overseas operators. She quoted statistics that said that a possible 14% of bets laid by Australians were with non-licensed international gambling sites.
Kevin Andrews, Federal Minister for Social Services, was joined by Premier of the state of Victoria and Federal Minister for Racing, Dennis Napthine, in announcing the planned formation of the Illegal Offshore Wagering Working Group. The group will be comprised of members of the Australian racing industry, as well as professional sports and betting associations. It will be established by the government's Gambling Industry Advisory Council.
The threat from internationally based unlicensed operators is a great worry for the Australian industry. As such, the working group will make recommendations about the ways in which federal and state governments, as well as racing and sporting bodies can counteract this threat.
Kevin Andrews highlighted the need for greater regulation of the industry in Australia. He commented that large numbers of unlicensed operators are already attracting Australian customers, and so a specific licensing regime must be established to assure that the situation does not become worse.
Mr Andrews' other concern was that some Australian operators would be attracted to the idea of going offshore with their business. In this way the businesses would theoretically be able to avoid tax commitments that they are currently required to pay. This would be a big blow to the Australian gaming industry. A percentage of revenue from gambling is used for social and community projects both federally and throughout the states of Australia.
This concern is not just theoretical. Some companies have already moved their operations offshore to the Asia Pacific region, specifically to unregistered jurisdictions. Hundreds of millions of dollars are already being redirected from Australia through these companies.
Australian sporting and racing events were also being effected by the increase in offshore unlicensed operators. Unlike Australian based operators, who were required to pay betting fees for such events, offshore operators can avoid these fees. Dennis Napthine expressed that this was an extremely unfair situation. His concern extended to the fact that Australia has a variety of integrity measures, that assure that corruption is avoided within the industry. Operating outside the Australian licensing regime means that offshore operators are not bound by these integrity measures. It is really is a free ride for these companies.
The Illegal Offshore Wagering Working Group will be tasked with studying approaches taken by other countries that may be applicable to the Australian gambling landscape.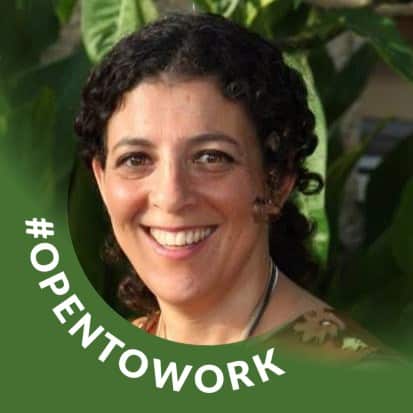 Renee is an international analyst and journalist specializing in covering legal developments and legislative efforts in regulated online betting markets world wide.