Norway Moves Towards Legalizing Online Gambling
Two state owned enterprises are currently the only legal way for Norwegians to gamble. The Ministry of Culture and Church Affairs is charged with the running of Norsk Tipping. The company provides lotteries, Keno and an amount of sports betting services. The Ministry defines the times of day players can make a bet, and the amount of players allowed to bet at one time. Norsk Rikstoto offers betting pools for horse racing.
Online gambling laws in Norway are so strict at present that the Norwegian Poker Championship is held overseas.
But all this looks like it could change at least somewhat in the near future. The Norwegian Culture Committee has commissioned an impact assessment on what would happen if the country was to totally legalize online gambling. Sweden, Denmark and UK as well as others will be used as case studies, to understand the outcomes of creating an open market for online gambling operators. Once this happens, new laws may be implemented as early as 2015.
In 2010, Norway tightened its gaming laws, barring Norwegian banks from processing any gambling transactions. This law currently applies to both land-based and internet gambling. As this procedure involves the bank accounts of individual Norwegians, they can be effected by the gambling transaction ban even if they are thousands of miles from home, in legitimate gambling establishments.
It seems that while even four years ago Norway was becoming increasingly strict in its gambling laws, the fact that the government now wishes to reanalyze the situation may point to gaping holes in the legislation's effectiveness. For example, a report issued regarding overseas gambling operators discovered that Norwegians spend about $120-170 million a year on currently illegal gambling. Another embarrassing example for the Norwegian government is that each year the country's best poker players conduct the Norwegian Poker Championship abroad.
Poker seems to be the focus of Norway's new journey towards relaxing the gambling laws. A Swedish study showed that in the case of problem gambling, poker is one of the lowest risk games. It is also a game in which many Norwegians are very talented to the point of being at international poker playing standard. Also, gambling at home is not illegal in Norway, which makes poker an ideal game to play legally with friends and family.
It is yet to be seen if Norway is able to break away from its restrictive rules in order to create an open gambling market.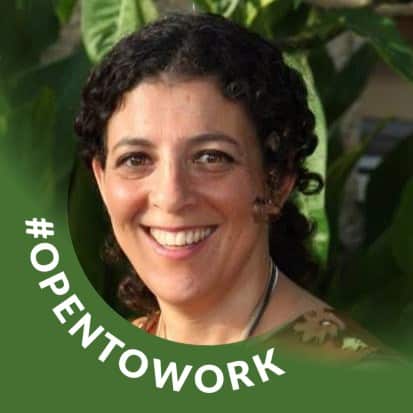 Renee is an international analyst and journalist specializing in covering legal developments and legislative efforts in regulated online betting markets world wide.