Portugal to Consider Changes to Gaming Laws in 2018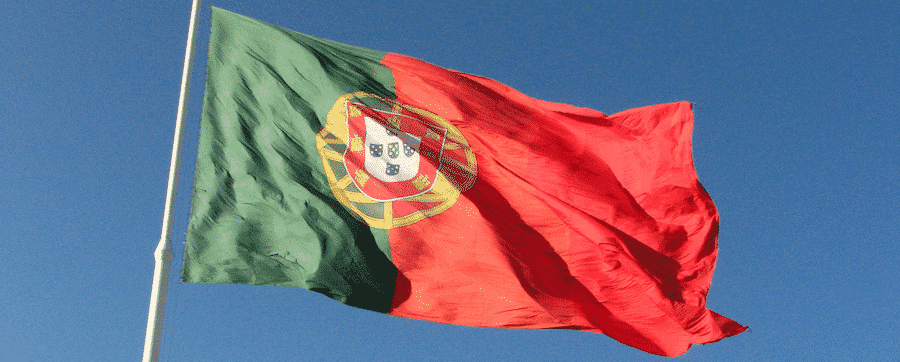 iGaming Business reported yesterday that Portuguese government officials will be considering several proposals to amend the country's gaming laws as a part of the broader State Budget Proposal for 2018.
Most noteworthy of these proposals relate to liquidity sharing among Portugal's online betting and casino operators. Under this proposal, licensed operators will be free to share their gaming platforms with one another in order to cross-promote games and other features between one another.
To put that in simpler terms, it means Portuguese betting sites will be able to pool their resources for the benefit of players. The most common example of such resource sharing would be progressive jackpot games that are linked across multiple casino sites. As players at several different sites play in a common slot machine, a portion of their money goes to a central jackpot.
This type of jackpot would grow faster under a liquidity sharing agreement because it would have players from multiple betting sites all contributing to the jackpot. That means more players playing, more money going to the jackpot and the jackpot itself growing at a faster pace.
The liquidity sharing proposal would extend this ability to international betting sites that are also licensed in their home countries, if those sites are permitted by their regulators to enter similar agreements.
Portuguese poker sites already benefit from a similar proposal allowing them to share player pools with poker sites licensed in other countries. In July, Portugal signed an agreement with France, Italy and Spain allowing sites licensed in each country to share players with one another.
Liquidity sharing is a much more important thing for poker sites as they rely on player traffic to keep the games going, but this latest proposal should also prove beneficial for online casinos and betting sites.
No Major Changes for Portuguese Gambling Taxes
Sadly, none of the proposals discussed yesterday address the issue of taxes. High tax rates remain the biggest obstacle for operators licensed in Portugal today, but the government has so far refused to take up the issue. The current gaming law, which went in effect in 2015, applies tax rates as high as 30% of gross gaming revenue for gambling and poker sites and as high as 16% on total turnover for sports betting sites.
The Portuguese market has continued to show growth despite the high tax rates. A recent post by Focus GSN noted significant increases in total online gambling revenue for the third quarter of 2017 compared to the third quarter of 2016. Nevertheless, the true potential of the gambling market in Portugal undoubtedly remains hampered by the tough tax regime.
The only way in which these most recent proposals touch on taxes is to suggest changes to how the spoils are divvied up by government agencies. According to iGaming Business, the new proposals suggest increasing the allotment of tax receipts for the ministry dealing with national health from 16.44% to 22.88%, increasing the allotment for Home Affairs from 2.76% to 5.24% and increasing the allotment for national youth and sports from a mere 1.49% to a whopping 20.66%.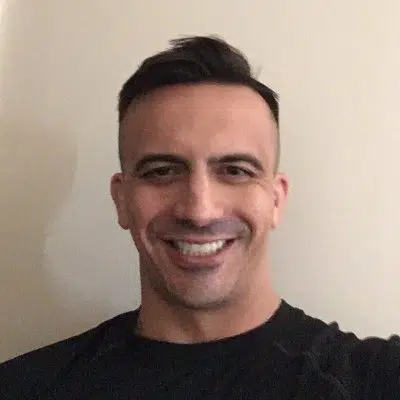 Wes Burns has more than a decade's worth of experience as a writer, researcher, and analyst in the legal online betting industry and is co-founder of OnlineBettingSites.com. Wes approaches his work from the viewpoint of players.