Portugal Online Gambling Industry Set to Bet Legalized
Last Thursday, Portugal came one step closer to becoming the latest European nation to legalize and regulate online gambling. The Council of Ministers approved legislation that would open the country to online sports betting, poker and casino gambling. The only remaining step is to obtain the signature of the President, which is expected.
The proposed legislation would allow operators to open shop in Portugal and provide most forms of gambling subject to a license. Portugal will allow online gaming companies from around the world to apply for licenses to host real money games. Thus, it's not a stretch to imagine the likes of William Hill jumping through the hoops and adding one more license to their already extensive portfolios.
Currently, Portugal's online gambling industry is controlled by the state-owned monopoly Santa Casa da Misericórdia de Lisboa (Holy House of Mercy or SCML). Jogos Santa Casa will lose its monopoly status and be forced to compete with the international community. This will be a good thing for the players as long as everyone competes on fair ground when Portugal opens her doors.
Those Taxes Are Just a Bit High
Portugal's bill in its current form calls for a tax of 15% to 30% on poker and casino activities and a sports betting tax of 8% to 16% on total turnover. Every major international betting site is guaranteed to bump up against the maximum rates, so we're looking at significant taxes for anyone interested in coming to Portugal.
This seems to happen about half the time when a country legalizes online gambling. The first iteration of any new gaming bill almost always includes punitive taxes on potential operators. This happened with Bulgaria, Spain, the UK and now Portugal. A bill proposed in the US at one point called for a tax of $0.12 on every dollar deposited at that site.
This is just par for the course. Lawmakers either learn from their mistakes when nobody applies for a license or they end up with a corrupt domestic industry that falls far short of its projections. There's always a fine balance between taxation and freedom to earn a profit, but most countries eventually get it right. I'm sure Portugal will as well. They know international online gambling is inevitable and they are obviously interested in a piece of the pie.
Assuming everything goes according to plan, the first Portugal gambling licenses could be issues as early as late 2015. The government of Portugal estimates that yearly tax revenue from legalized online betting will total to around €250 million.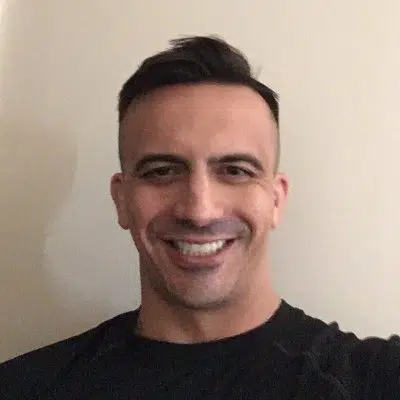 Wes Burns has more than a decade's worth of experience as a writer, researcher, and analyst in the legal online betting industry and is co-founder of OnlineBettingSites.com. Wes approaches his work from the viewpoint of players.