Update on the State of Online Gambling in Mexico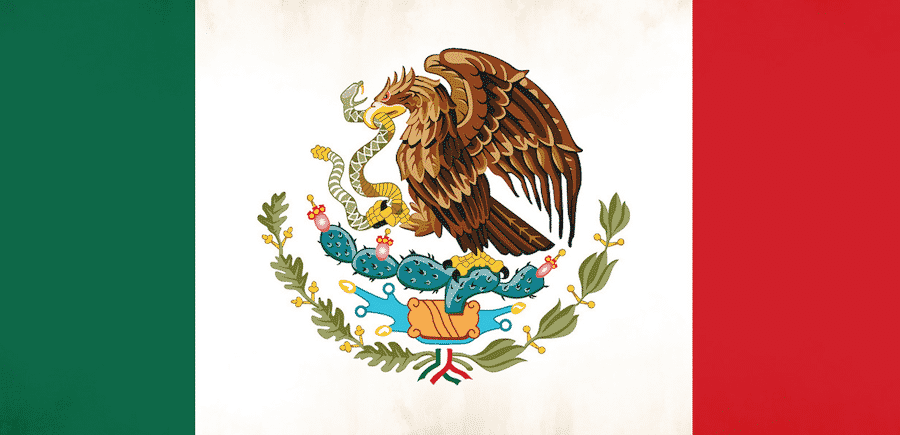 Mexico has been stuck in a funk for the past few years when it comes to online gambling. Lawmakers have made some halfhearted efforts to legalize and regulate the industry, but international betting sites mostly have free reign to operate throughout the country without licensing.
The current state of affairs actually works fairly well for Mexican gamblers because it means major betting sites such as Betsson and ComeOn are easily accessible. Such gambling websites may not be licensed or regulated in Mexico, but they remain safe for players nonetheless thanks to the strict regulations enforced by licensing authorities back home in Europe.
However, the situation is not optimal. For one, European and UK betting sites do not specialize in the Mexican market and therefore have less understanding of the needs of Mexican punters. Payment methods, currencies, local support and even promotional offerings are not optimized for players specifically in Mexico at this time.
It is also not ideal for the local economy because Mexican betting sites have a tough time competing. The Mexican government has issued a handful of licenses to online betting sites in recent years, but local operators are subject to higher taxes and a marketing disadvantage.
Calvin Ayre reported recently that local betting sites headquartered in Mexico pay up to half their revenue just in marketing to get the attention of local punters. Meanwhile, international operators worth billions can pump money into advertising without putting a dent in their annual revenues.
The licensing director of the Alderney Gambling Control Commission recently estimated that the Mexican market is worth $450 million a year. Of that, local operators are believed to only account for $50 million. Local operators are missing out on a lot of potential right now.
Despite these challenges, the gambling market is still full of potential. Mexican Gaming Association President Miguel Angel Ochoa has said before that he believes the casino industry overall in Mexico is set to double by the end of 2018.
Several online gambling sites have been licensed in Mexico through the Gaming and Lottery Office to date. Of these, Caliente.mx is the largest local online operator in Mexico today.
Gambling Law Reform Delayed for 3+ Years
The biggest issue facing local operators in the Mexican market is the glacial pace of gambling reform. Mexico's current gambling laws date back to 1947. Obviously, those laws do not address online gambling and it is fortunate that even some local operators have been able to receive approval from authorities to offer games online.
The Ministry of Interior has some latitude in pushing regulations and issuing licenses though the Gaming and Lottery Office, but those powers only go so far in the current legal environment. Even land-based casinos suffer under a system that seems to haphazardly divide powers between the federal government and local governments.
Last year, Miguel Angel Ochoa explained it like this:
"They (the investors) expect higher security, some Mexican states have closed casinos in an absurd way such as in Coahuila and Chiapas. What we want is a law that provides certainty with a federal framework, where the states or municipalities will not intervene and will only regulate what concerns them."
He is perfectly correct in that investors (and operators) need clear regulations and stability. Not only does instability scare away investment, it also hurts players as operators are forced to deal with issues other than running the best business possible.
A bill proposing to regulate online betting in Mexico emerged in 2014 and was promptly passed by the lower house. That bill has languished in the senate ever since – going on three years now.
The legislation proposed in 2014 was supposed to issue more effective and efficient regulations, provide better consumer protection measures and make the licensing process for operators more transparent. However, the new law also comes with risks of its own such as shutting off the Mexican market from the rest of the world and stifling competition at home.
From the players' point of view, this may be a case of "the devil you know is better than the one you don't." Things could be better, but they could also be a whole lot worse. Having access to most of the world's biggest and best betting sites is an awesome thing. Enjoy it while you have it. Something one tends to notice when watching the global gaming industry develop over the years is new legislation is always a gamble of its own when it comes to its impact on players.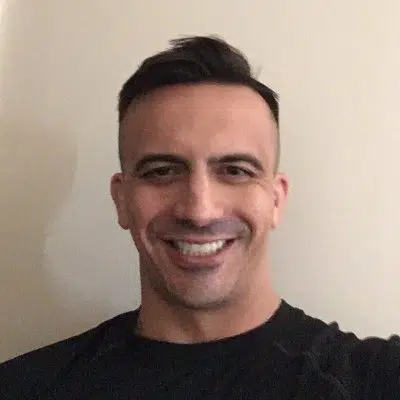 Wes Burns has more than a decade's worth of experience as a writer, researcher, and analyst in the legal online betting industry and is co-founder of OnlineBettingSites.com. Wes approaches his work from the viewpoint of players.