Russian ISPs Block More Betting Sites

Ever since Russian President Vladimir Putin first announced his intention to outlaw nearly all gambling, things for online gamblers have progressively gotten worse. The latest bad news to hit Russian gamblers came yesterday as authorities began blocking access to a fresh new batch of online betting sites.
The Russian agency Roskomnadzor has added 888 Poker, Ladbrokes, Unibet, Pinnacle Sports, Titan Poker, Bwin.party and others to the list of prohibited websites. As CalvinAyre.com reports, even some gambling affiliate websites such as PokerListings Russia are now inaccessible through Russian ISPs.
This is not the first time Russian authorities have implemented blocks on known gaming sites. Back in 2013 and again in 2014, a law designed to block access to "extremist materials" was used to prevent access to gambling domains. Today's new is just the latest step in Russia's quest to completely stamp out online gambling.
Today's news is just one of many fronts on which Russia fights the war against online gambling. Earlier this year, lawmakers announced their intent to begin blocking payments to offshore betting sites in a manner similar to the UIGEA in the United States. Lawmakers followed up on that threat earlier this month with a bill prohibiting banks from processing transactions related to online gaming.
A 2014 bill was passed to add criminal penalties for citizens caught playing at unauthorized betting websites. That law calls for up to 240 hours of compulsory work and up to four years in confinement. It's difficult to tell if that particular law has been enforced at any point yet, but we've seen time and time again that Russia is unwavering in its effort to prevent its citizens from betting online.
The big question that remains is if these actions are an attempt to clear the way for Russia to legalize and regulate online gambling, or if these are simply a means to stop online gambling altogether. At one point, it was rumored that Russia was considering opening the industry with state-approved gambling portals. We haven't heard anything new on that front lately, but Russia does tend to play its cards close.
In the meantime, things aren't getting any easier for Russian gamblers. With brick-and-mortar gaming outlawed across most of the country, all forms of internet gambling prohibited and criminal penalties now in place for individual gamblers, Russians are seeing their gaming options grow slimmer by the day.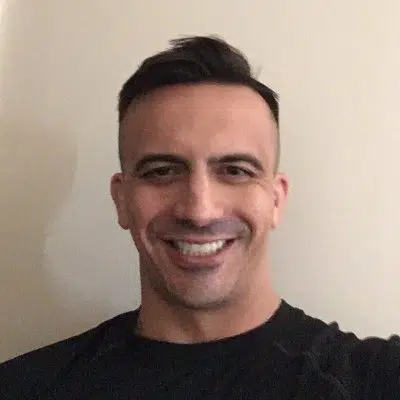 Wes Burns has more than a decade's worth of experience as a writer, researcher, and analyst in the legal online betting industry and is co-founder of OnlineBettingSites.com. Wes approaches his work from the viewpoint of players.