Suspension Of Licences Stands In German Online Betting Saga
Twenty online betting operators who won coveted German online sports betting licenses are no closer to having their sites operational in the country. Since receiving their licenses, the companies have had to deal with court claims from those who may be seen as sore losers. Operators who did not receive the special permits from the Hesse Ministry of Interior and Sport complained to a court in Weisbaden, Hesse's capital that the permits were handed out in a nontransparent and unfair way. There were 16 criteria that potential companies needed to meet in order to become one of the 20 operators able to operate on the German online market.
The 20 operators who were due to begin operating in the German market on September 18 were told that they would have their licenses suspended for a year while the case is reviewed.
Now, the Higher Administrative Court of Hesse has stood by the suspension decision, which was appealed by the 20 operators. This means that none of the 20, which include both German and overseas sports betting operators, will be able to function on the German market until the first quarter of 2015. Some of the operators involved include various big names in the sports betting industry. Ladbrokes, MyBet and Betfair were some of the well-known operators to rake in a license. But just as many established operators did not receive licenses. These include Tipico who immediately expressed their great disappointment.
This latest development left MyBet's CEO Sven Ivo Brinck to comment that he hoped the court would make their judgement quickly, so that there would no longer be any question regarding the legal status of operators in Germany.
Germany's betting industry has had a few shake ups as of late. Due to the lack of surety in the German market, a Bavarian court referred a case involving Sebat Ince to the Court of Justice of the European Union. They questioned whether it was still acceptable for operators to receive wagers from German sports betting customers under the current situation. A suggestion has been made that any operators doing so may receive penalties under the Treaty of the Functioning of the European Union, Article 56.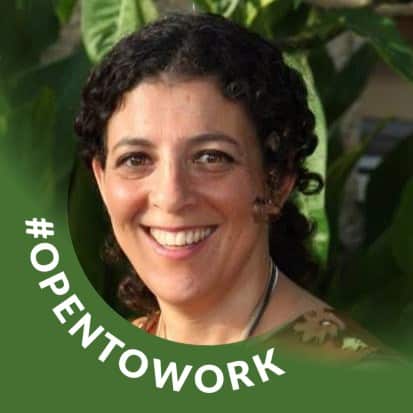 Renee is an international analyst and journalist specializing in covering legal developments and legislative efforts in regulated online betting markets world wide.