Vietnam Casino Tax Laws: Government Plans To Make Changes
Countries that legalize online gambling do so primary because the gambling industry is exceptionally lucrative and the taxes imposed bring the country a steady revenue stream that can be used for major developmental purposes. Vietnam recently announced that it would be making changes to casino tax laws in the coming months.
The government of Vietnam stated that discussions were currently taking place that involved the removal of personal income tax on all earnings derived from casinos. The current law allows the Vietnamese government to impose 10% personal tax income on players who win more than $47 (10 million VND) at a casino or via a lottery. The new law will not require any personal income tax from players instead a 35% special consumption tax will be imposed; the previous rate was only 30%.
If the Vietnamese government does change the law, then the country could lose as much as $9.52 million in personal tax income but with the increase in special consumption tax, the government will get a much higher return. Should the national assembly in Vietnam agree to the new changes, then the Vietnamese government might be able to earn as much as $24.62 million or (517 billion VND) within a 12 month period.
Vietnamnet released a report which read "The rise in SCT for casinos and the removal of PIT for casino winners will help simplify tax policies for casinos in line with international practices. Under the Ministry of Finance's calculations, the contributions made to the state budget by businesses will not change after the rise in SCT and removal of PIT."
Dinh Tienn Dung, the minister for finance in Vietnam was a bit skeptical on the overall numbers saying that it is extremely difficult to monitor and track taxes of player's winnings, thereby making it difficult to predict how much the country can benefit from taxing casinos and the players involved.
Vietnam is also in the process of building and expanding some of the casinos in the region and city officials believe that new expansion plans and upgrades will provide employment to a number of Vietnamese locals. The government is yet to announce when these plans will be officially rolled out. The gambling market in Vietnam has been expanding rapidly and a number of well known casinos are currently being developed in the Grand Ho Tram Strip.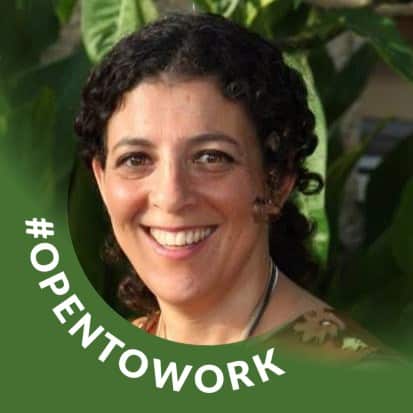 Renee is an international analyst and journalist specializing in covering legal developments and legislative efforts in regulated online betting markets world wide.