Yandex is Russia's largest search engine and is often referred to as the Russian Google. The company dominates online search in Russia but also dabbles in other services such as e-mail and internet payments. Yandex.Money is the company's financial payments division and is used extensively in Russia, Ukraine, Belarus and Kazakhstan.
A growing number of online betting sites accept Yandex.Money to process deposits and withdrawals for customers. It is easy to use, well-known and trusted in the region. If you're familiar with the company and would like to use it to play real money games online, here's a list of safe Yandex betting sites:
Best Yandex Betting Sites
These are the largest betting sites that accept Yandex as a deposit method. There are a few others out there that also take Yandex.Money payments but these are the biggest and safest. If you're still in the market for a new place to play online, I would recommend these first. These are large and trusted gaming companies that have long histories of hosting fair games.
The other reason I prefer these sites is because they do more than just online betting. They include sports betting as well as online poker and casino games. One account is all you need for access to all different types of betting.
You can start playing today by first registering an account with Yandex. Visit that page to enter your personal details and phone number. Once you have a free account, you fund it with a variety of online banking options and prepaid debit cards. You can then move the money from your Yandex account to your gambling account.
About Yandex Money
Yandex.Money is similar to PayPal in that it is used by individuals and companies to transfer money to other people, receive payments and process deposits to betting sites that accept Yandex. More than 18 million people have an account with Yandex and the company boasts that 12,000 new accounts are opened every day.
This is by far the largest online banking method in Russia and Eastern Europe. It is accepted as a form of payment by thousands of merchants including banks, online casinos, merchants and utility providers. According to a 2013 press release, 17% of Russians use Yandex.Money to make a payment at least once every six months.
Even though Russian gaming laws are not gambling-friendly, Yandex is able to process deposits and withdrawals for betting websites that accept Russians. This is great news for Russians due to Yandex being so widespread and easy to use.
Yandex is what we call an "e-wallet" due to its role as a secure place to store money online. You can fund this account with a number of loading options such as credit cards, debit cards, prepaid cards and other other e-wallets. Skrill and Yandex teamed up in 2013 in order to make it even easier for customers in CIS countries to fund their accounts with real money.
After you load your Yandex.Money account with currency, you can then use your wallet to make payments online and receive payments from other users. If you want to use this method to deposit to a gambling site, log in to your betting account and choose "Yandex" as your deposit method. The site will ask how much you wish to deposit and then redirect you to a Yandex.Money login page where you type in your credentials and confirm the deposit.
If you have money in your Yandex wallet, your deposit will be processed instantly and you can start playing immediately. Some sites only accept Yandex for deposits and not withdrawals. In that case, the site will process your withdrawal via bank wire or paper check.
Basic Overview
Website: yandex.ru
Funding options: VISA, MasterCard, online banking, Skrill, Moneta, WebMoney and RoboxChange.com
Fees: 0.5% to 3% to load your account, 3% + 15 rubles to withdraw (full list of fees)
Phone support: +7 (495) 974 3586
Email support: web form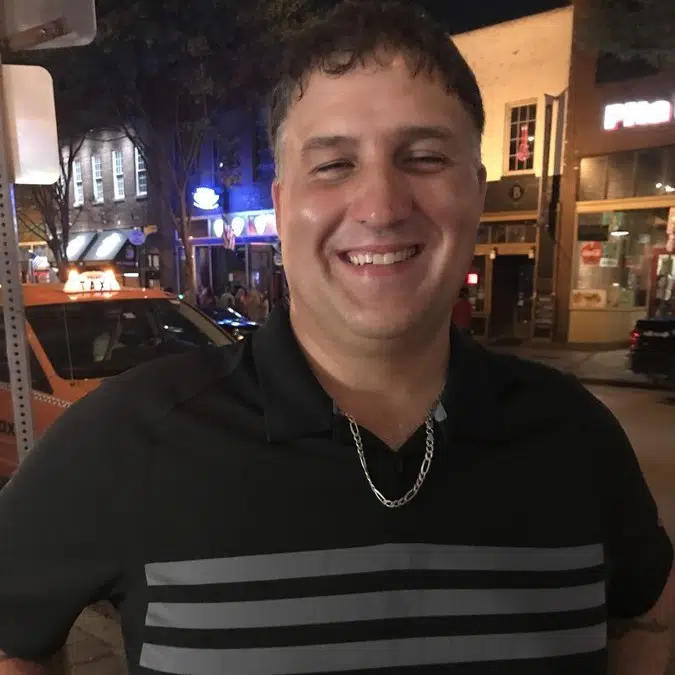 Mike Murphy is the founder of OnlineBettingSites.com and has over 10 years of experience in the legal online betting industry. A regular attendee of industry trade shows and conferences, Mike is a strong proponent of regulated markets and responsible gambling policies.