Spain Issues New Casino Licenses: Boosts Gambling Industry
The regulatory body in Spain is on the verge of granting several new online casino licenses to facilitate the further growth of its online gambling industry. The regulator has announced the same through several notes on the official website of the Directorate General for the Regulation of Gambling (DGOJ). This decision will give operators the opportunity to apply for a license to offer online sports betting and online slots within the Spanish borders.
Operators who already hold a different DGOJ license as well as those who have not yet entered the regulated online gambling market in Spain are eligible to apply.
Albert Agustinoy Guilayn, gambling specialist and partner in DLA Piper Spain said that a number of gambling businesses have just been waiting for such an opportunity. Many industry representatives are of the opinion that granting licenses to as many casino operators as possible will prevent the further decline of the Spanish online gambling market.
Referring to the high tax rates imposed on betting sites in Spain and also to the fact that around 70% of the market has already been grabbed by PokerStars, Guilayn said, "Spain's market is small and it is dubious that poker is going to expand due to several issues."
He further said: "I think any possible expansion of the market will be taking place due to the introduction of slots and more competitive products. One way would be to start thinking about more comprehensive offers that include more than a single product." He opines that operators could create multi-gaming products that include not only poker, but also online slots and other online casino games.
Spain's move could lead to the entry of as many as 12 operators from different sectors. Experts have predicted that existing Spanish operators will express interest in investing further in the industry, and that almost all of them will apply for online slots licenses.
The Spanish regulator, however, has not yet detailed plans to deal with unregulated operators. The CODERE Foundation and the Charles III University's Institute of Policy and Governance have reported that nearly half of Spain's population of online poker players use unregulated gambling sites. The report says that 43% of those who play online admitted to using unregulated sites while 12.8% said that they never use.es sites, which indicates that they play only at unregulated sites.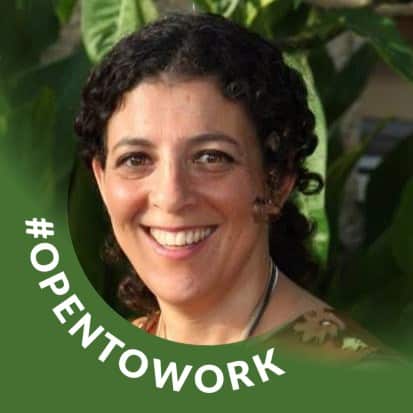 Renee is an international analyst and journalist specializing in covering legal developments and legislative efforts in regulated online betting markets world wide.