Spanish Treasury Accepts Bitcoins as Casino Currency, But Requires License
As technology becomes increasingly more complex and developed, so too will the laws and regulations surrounding new technologies. This is the case with the relatively new concept of Bitcoins. Brought to use in 2009, Bitcoin is a virtual payment system with a difference. Peer-to-peer payments are made with the virtual Bitcoin currency, with records of transactions being kept on a public ledger.
The Spanish Treasury has now admitted that if online gambling sites wish to use Bitcoin as a payment option for their customers, they need to apply for a license from General Directorate for the Regulation of Gambling. The General Directorate is a Spanish government department accountable to the State Secretary of Treasury. The State Secretary of Treasury is responsible for regulation, supervision, authorization and distribution of penalties in relation to the gambling industry.
The declaration of the ruling comes after the Bitcoin start-up, Coinffeine, had their legal advisors, Abanlex, approach the General Directorate on their behalf. The start-up wanted to clarify whether Bitcoins were legally defined as money, and if so, would gaming websites be required to have a license and pay fees if they wished to use them as a payment option.
In the Treasury's response, the Department defined Bitcoins as "convertible virtual currency that can be exchanged between users and can also be converted into dollars, euros or other currencies both real and virtual."
The outcome of this inquiry means that when a customer uses Bitcoin at an online gaming site, it is counted as a bet in Spain. This means that the gaming sites are responsible for obtaining a license in order to process these transactions.
Pablo Fernández Burgueño, lawyer for Abanlex, explained that although Treasury does not actually consider Bitcoin a currency, Spain's Gambling Act applies to what is referred to as a crypto currency. While Bitcoin was the first ever crypto currency, there are now a number of others in use, such as Primecoin, Ripple and Namecoin.
Interestingly, being a currency that may count as a bet in Spain also means that there is a limit on its use. According to Spain's anti-money laundering and anti-terrorism laws, there are limits imposed on transactions over 2,500 Euros. While this rule may not have much of an impact on smaller betters, those middle to high range betters will be affected by limits on how much can be bet. Spain is not the only country that has limits on currency transactions. Greece's limit is a tighter 1,500 Euros, while in the US, $5000 can be spent in one transaction.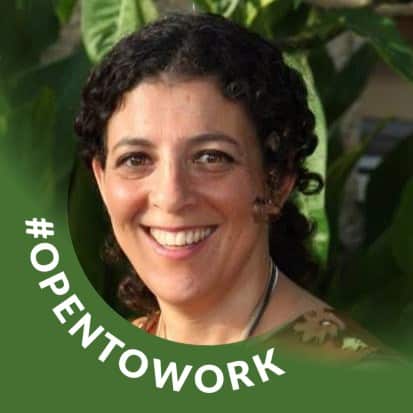 Renee is an international analyst and journalist specializing in covering legal developments and legislative efforts in regulated online betting markets world wide.