Gambling in Luxembourg is legal but only under very specific circumstances. One casino and the national lottery compose the extent of legal gambling in Luxembourg. This dates back to a 1977 law, appropriately named "The 1977 Law," that effectively banned gambling across the board with few exceptions.
Best Luxembourg Betting Sites
The 1977 Law obviously doesn't mention the internet but it doesn't need to. The law clearly expresses its drafters' intention of banning all forms of gambling regardless of where they take place. Online, offline, in a plane or on a train – it doesn't matter. It's all banned apart from the two exceptions noted above.
It's not all bad news for gamblers in Luxembourg though. The government does not attempt to prevent citizens from gambling online at foreign websites and there are no laws against doing so. Luxembourg doesn't enforce web censorship and it does not restrict banking institutions from processing payments for known online gambling sites. From the player's point of view, there are dozens of potential Luxembourg betting sites that are safe and legitimate.
Safe Luxembourg Betting Sites
Luxembourg may not regulate gambling but many of its neighbors do. You have the whole internet at your fingertips so feel free to be picky. In my opinion, the safest bet is to stick with online betting sites based in European nations. Sites that are licensed in the UK, Gibraltar and The Isle of Man are always going to be quality places to play for real money because they answer to strict licensing committees.
Additionally, it's just easier to do business with European betting sites. They offer their services in French and German (sorry, I don't believe there are any Luxembourgish sites out there) and process your deposits and withdrawals in euros.
The lack of banking restrictions in Luxembourg makes it easy to get money to and from gambling sites. The bigger online casinos accept e-checks, wire transfers, credit cards, debit cards and e-wallets such as Neteller and Skrill. If you're only planning on making one deposit, the credit card deposit is fast and simple. If you think you might be playing more often or testing different betting websites, Neteller would be your best option.
Other Legal Gambling Options
Luxembourg's national lottery, the Loterie Nationale, has been in operation since 1945. The Loterie Nationale has its own drawings and instant win games as well as tickets for the Euro Millions. A 2009 law granted the national lottery permission to host instant win games online, which it now does at its website.
Proceeds from the Loterie Nationale go towards charitable causes such as the Red Cross, National Solidarity Fund, Victims of War, Olympic Committee and more. Over its existence of nearly 70 years, the lottery has donated some €220 million to charitable causes.
Sports betting in Luxembourg is one of the few forms of gambling not banned outright, although it does require authorization. Only three Luxembourg sports betting authorizations have been given by the Ministry of Justice since the passage of the 1977 Law and all three went to German companies.
And finally, we have Casino 2000 in Mondorf-les-Bains. It has been there since 1983 and consists of a 4 star hotel, three restaurants and, of course, its own casino. The casino portion consists of about 300 slot machines and 7 table games. Slot tournaments are hosted sometimes, although the last time I checked the slot tournaments were on a temporary hiatus for some unknown reason.
Apart from the lottery and sports betting, there's not a whole lot else to wager on in Luxembourg. The government does have the power to issue licenses for certain activities but it seems intent on keeping gambling under control.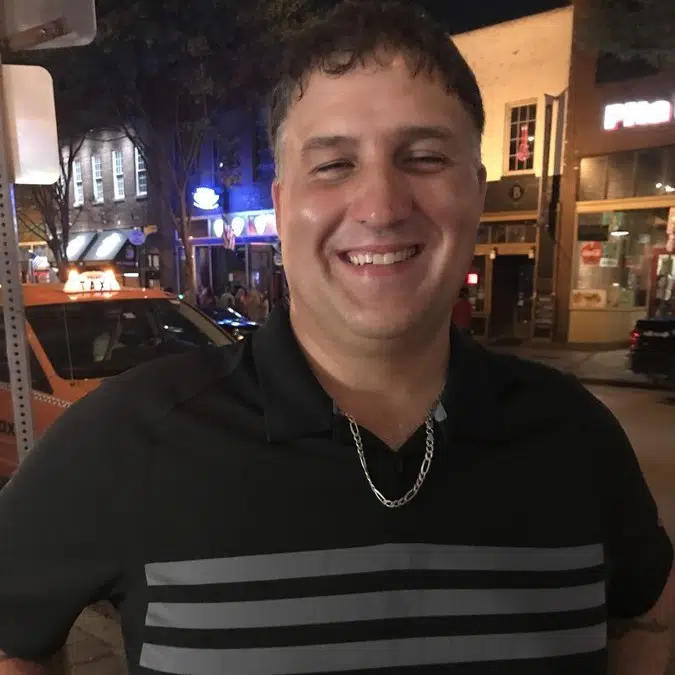 Mike Murphy is the founder of OnlineBettingSites.com and has over 10 years of experience in the legal online betting industry. A regular attendee of industry trade shows and conferences, Mike is a strong proponent of regulated markets and responsible gambling policies.