Dutch Regulator: 28 Netherlands Online Gambling Applications Filed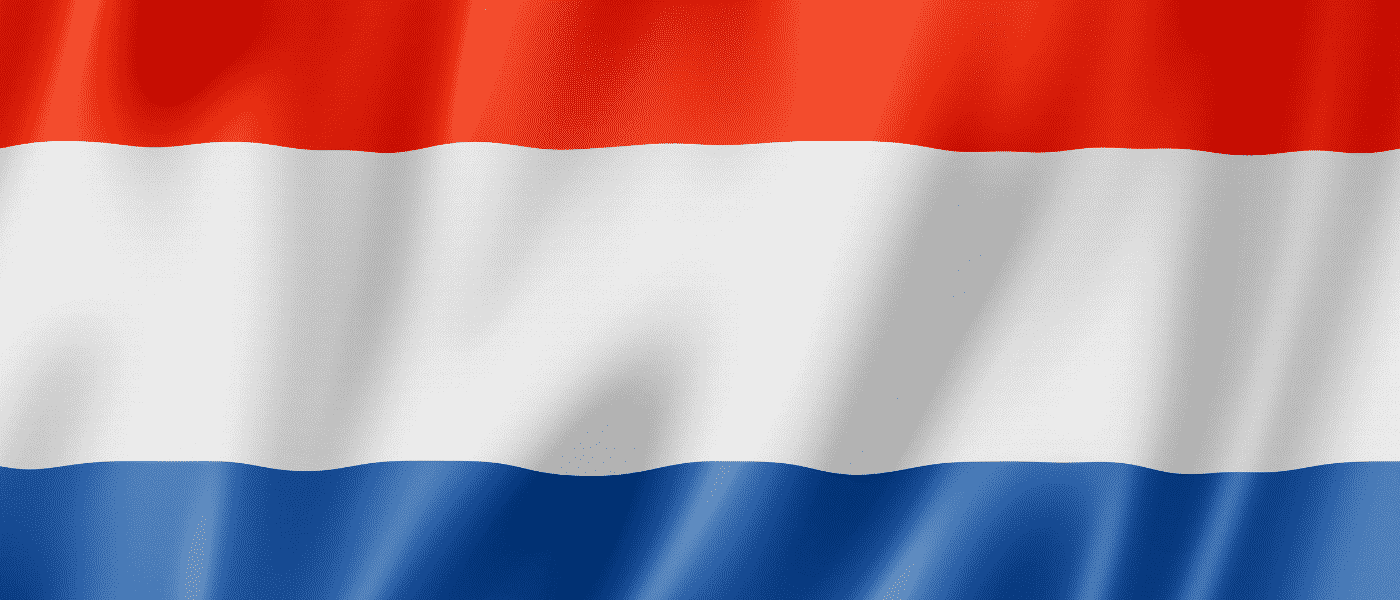 Kansspelautoriteit (KSA), the gambling regulator in the Netherlands, has announced that potential operators have submitted a total of 28 license applications. The Netherlands will launch a newly regulated market later this year, and several companies hope to be approved to offer iGaming products.
Each applicant has paid the €48,000 ($57,787) fee associated with the licensing process. If the applications are approved, operators will be allowed to offer online gaming options via approved websites. The KSA expects to launch the new online gaming market this October.
Awarding Licensing
Operators must complete several steps to apply for Dutch gambling licenses. Each potential license holder must provide a responsible gambling strategy to the regulator. The applicant must also agree to work with the Central Register of Exclusion of Gambling (Cruks) when offering services.
The Control Database (CDB) must also receive data from the games provided by the approved operator. This allows the KSA to conduct remote monitoring of each licensee's game operations. Operators must also ensure that consumer protections are in place, along with addiction prevention protocols.
Revenues from the new industry will go towards an Addiction Prevention Fund. This fund will provide treatment options for those who suffer from a gambling addiction. Additional programs will be funded to help with prevention and treatment needs.
Pushing Ahead in 2021
It has taken some time for the new law to take effect and the licensing process to begin in the Netherlands. The effective date of the Remote Gambling Act was pushed back several times, eventually settled on April 1, 2021.
At the time, the KSA expected that they would receive around 40 applications and that up to 35 operators would be approved. Most of the applications received are expected to come from international operators.
René Jansen, the chairman of the KSA, commented that the intention of the new law regarding the regulated market is to move players from illegal gambling providers to legally reliable operators.
Jenson stated further:
I am confident that there will soon be a sufficiently attractive and varied offer to achieve this objective."
More license applications may be sent in by operators in the future, as there are still a few months before the industry will get started with iGaming services. We expect the KSA to update with any additional license applications in the future.
It will be interesting to see if the current 28 license applications are the only ones received or if the KSA will reach its expected 40 submissions.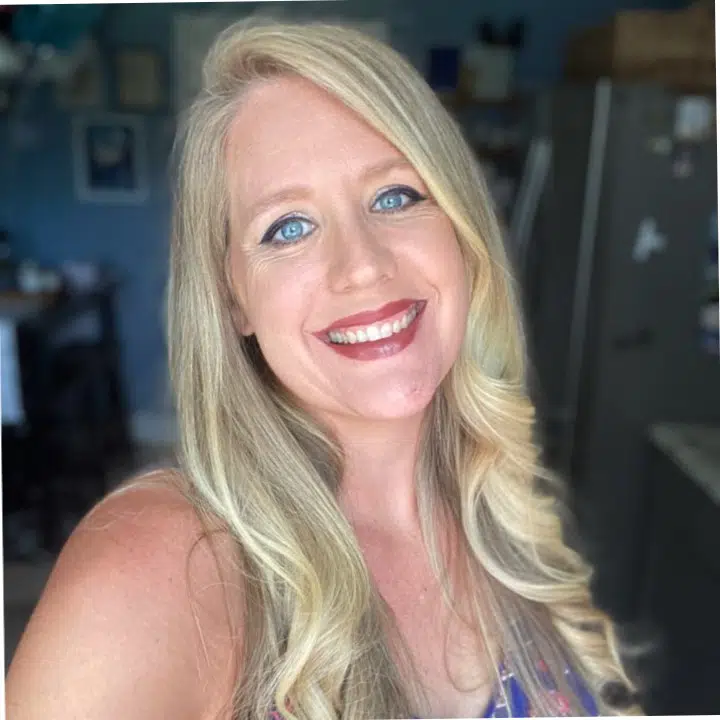 Sadonna brings creativity and knowledge to create quality international online betting industry news coverage. The gambling landscape is constantly changing and Sadonna stays on top of the latest developments, good and bad.