Indian State Could Legalize Online Poker and Fantasy Sports

Nagaland, a state in northeast India, is close to enacting a bill that will legalize playing games of skill online for real money. The bill offers a broad definition of "game of skill" that includes games such as poker, fantasy sports, rummy, chess and virtual golf. The Nagaland Prohibition of Gambling and Promotion of Games of Skill Bill, 2015 passed the legislative assembly earlier this month and now awaits the governor's signature.
The bill defines "games of skill" with the following:
"all such games where there is preponderance of skill over chance, including where the skill relates to strategising the manner of placing wagers or placing bets or where the skill lies in team selection or selection of virtual stock based on analyses or where the skill relates to the manner in which the moves are made, whether deployment of physical or mental skill and acumen."
The law will also establish a regulatory authority that will be responsible for issuing licenses, collecting revenue and enforcing the law. Companies that receive a license will be able to host real money games online for a profit. At the same time, the bill will criminalize real money games based primarily on chance. Games such as roulette, slots and bingo played for money will remain outlawed.
Legislators openly stated that the main purpose of the bill is generate revenue for the state through licensing and taxes. Nagaland has a population of just over two million and less than 1.7% of households in the state have access to the internet. However, the bill could still prove lucrative – if it survives several obvious challenges.
Although the bill clearly legalizes certain games of skill, it includes a number of peculiarities that could cause trouble for gaming operators and regulators down the road. For one, the bill will allow licensed operators to accept players from any other Indian state. Additionally, lawmakers in other states will be tasked with reporting violations to Nagaland regulators. The constitutionality of a state-level bill impacting the entire nation could be challenged by opponents.
The bill also makes several assumptions that have not been tested in court. For example, even though Rummy is currently classified as a game of skill, a big court case deciding just that issue is being contested in another state. What happens with that case will have a major impact on the bill. The bill's classification of fantasy sports and poker as games of skill is not backed by state law. A strong argument could be made in favour of declaring both as games of skill, but there is no precedent.
One other potential for trouble comes from an unresolved Supreme Court case regarding the legality of taking a profit. In that case, the legality of making a profit from winnings was challenged. The Supreme Court ruled that a game could be considered illegal gambling if the house derives a profit from winnings, but the decision was poorly-worded and remains open to interpretation.
Indian gambling sites are legal in just one other state. Sikkim passed legislation in 2009 that allowed real money gambling to be offered online. Operators looked on with anticipation as that bill too was worded in a way that permitted operators to accept customers from every other state. However, the bill was later amended such that gambling sites licensed in Sikkim may only accept customers from within the state.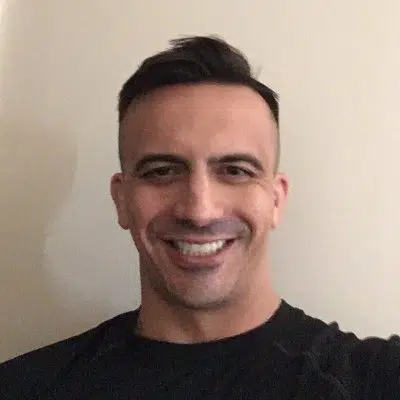 Wes Burns has more than a decade's worth of experience as a writer, researcher, and analyst in the legal online betting industry and is co-founder of OnlineBettingSites.com. Wes approaches his work from the viewpoint of players.