Lithuania Gambling Advertising Ban Announced: Now Enforced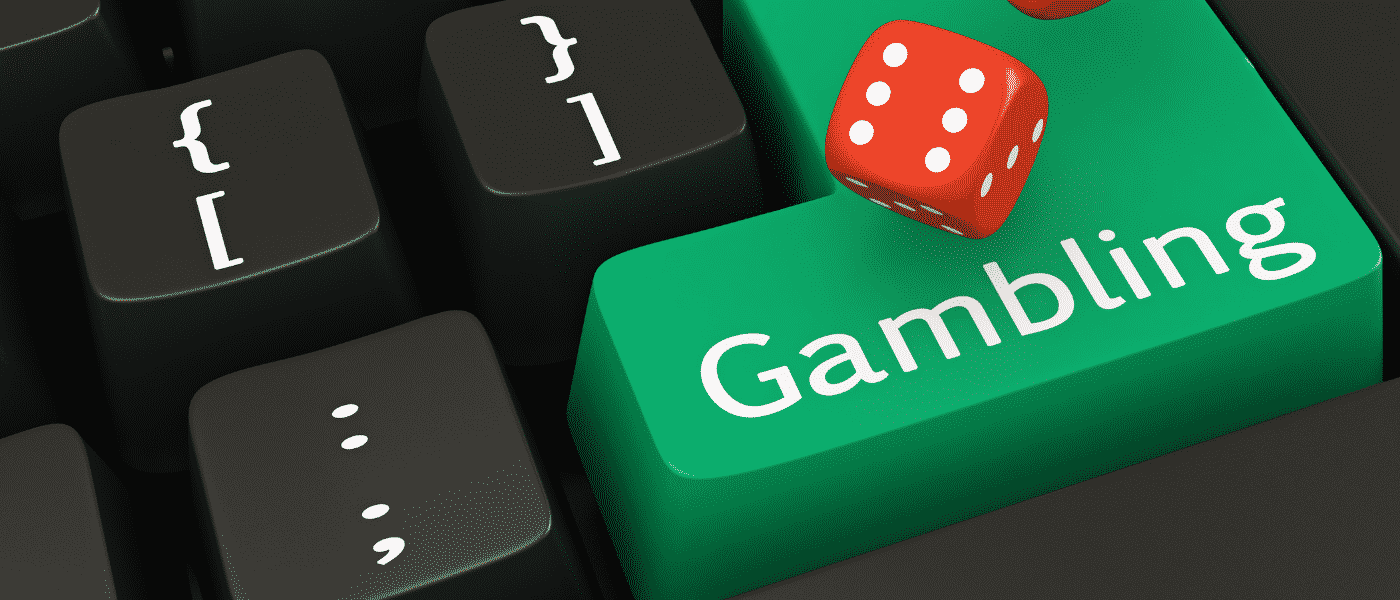 Lithuania is set to ban all formats of gambling advertising. Parliament's recent approval of an amendment to the Law on Gambling will prohibit gambling promotion in any form, beginning July 1st.
The amendment applies to gambling advertising in all formats. Television and radio ads are prohibited along with promotions, gifts, discounts, and additional incentives. The goal of the blanket ban is to fight problem gambling in Lithuania.
iGaming and Land-based Industries Included
The ban covers gambling advertising connected to land-based facilities as well as online gaming sites. Along with tackling problem gambling, the ban is intended to reduce the industry's appeal. Parliament is hopeful that the amount residents spend on gambling will also decrease.
Parliament approved the ban just a few months after the results of a survey by the Gambling Supervisory Authority indicated that there is support for the ban. Over 75% of those surveyed felt that gambling advertising should be reduced. A total of 52% of the 1,001 individuals surveyed said that advertising should be completely banned.
In April 2020, the National Gambling and Games Business Association and the Lithuanian Gambling Business Association asked members to stop advertising for the online gambling industry during the national COVID-19 lockdown. Members did not limit advertising, so the request was made to stop altogether.
It was believed that advertising during the lockdown would people with gambling problems to play during quarantine, which could lead to heavy losses or other issues.
Earlier Advertising Standard Changes
In April, the Gaming Control Authority of Lithuania announced the permitted gambling advertising standards. Changes were made to the standards to ensure player safety is covered by operators via advertising warnings.
At the time, the Authority wanted any advertising connected to gambling to have a warning, stating that playing can lead to addition or pathological gaming. Now, it seems the new standards will no longer be in play as advertising of any kind is prohibited.
Action Against Unlicensed Operators
The country is also taking against operators that offer iGaming services in the country without licenses. Earlier this month, the Control Authority announced that unlicensed operators found offering online gaming in the country could be blocked. Licensing must be obtained in order for any gambling company to offer online services legally in the country.
The Control Authority has the ability to take action against an unlicensed operator based on local gambling laws. The site to the provider can be blocked or payment blocks used to keep players from accessing the services.
Any blocked operators in Lithuania are added to the Control Authority's blacklist. The list is often updated after new unlicensed operators are found offering services in the country.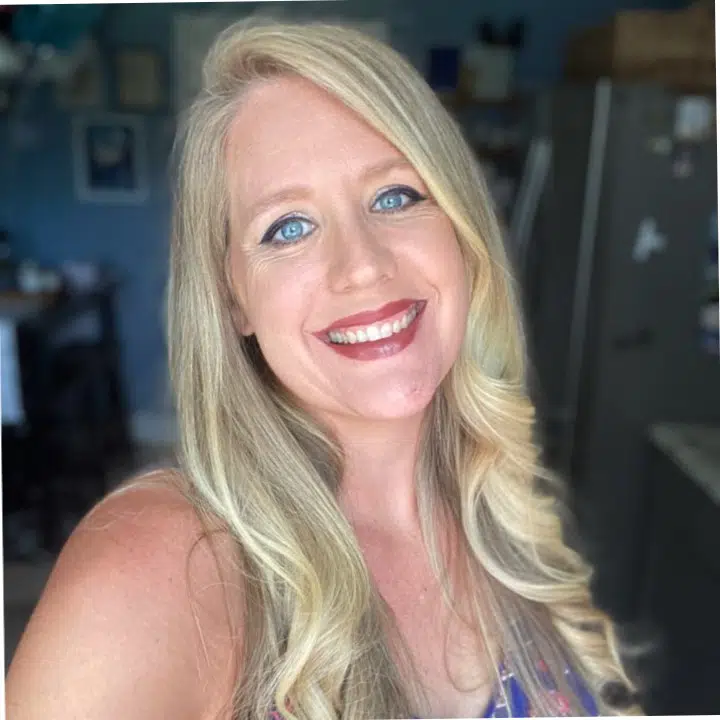 Sadonna brings creativity and knowledge to create quality international online betting industry news coverage. The gambling landscape is constantly changing and Sadonna stays on top of the latest developments, good and bad.