Report Encourages Quebec Government To License Online Gambling Sites
Canada does not have a regulated online gambling system in place even though it has a growing online gambling market. There have been a number of US based professional online gamblers who have moved to Canada in order to take advantage of the liberal view that Canada has when it comes to online gambling.
The Quebec government has realized that there is a lot of money being left on the table because the online gambling market is not regulated and recently commissioned a report to study the market and the benefits of regulating online gambling in Quebec. The report encouraged the Quebec government to license and regulate private online gambling companies, thereby benefiting immensely from the taxes they pay the government. The report also highlighted that there were a number of hurdles involved in providing licenses to private online gambling companies. One of the biggest hurdles would be in making changes to Canada's Criminal Code, which is required in order to provide license to online gambling companies.
The process of making changes to Canada's Criminal Code and then getting them approved would be a long drawn out process that could take a number of years. The report offers the Quebec government an alternative solution, suggesting that it would be easier to offer private licenses if Loto-Quebec, Quebec's provincial lottery corporation would get involved in the licensing process.
The proposed solution requires Loto-Quebec to launch a government authorized online portal and make it mandatory for all private online gambling companies to offer their products and services via the portal online. This makes regulation and taxation a much simpler process for the Quebec government. Carlos Leitäo, the minister of finance in Quebec studied the report and said the findings were extremely interesting. Leitäo has asked Loto-Quebec to perform a feasibility study and confirm the time required to implement the proposed solution. The minister has also written to other senior members in government asking for advice and suggestions to find the best way of dealing with amendments to the Criminal Code and finding a long term solution to private licenses for online gambling companies.
The report also suggested that Canada would require a specialized online gambling regulatory body in order to regulate online betting sites in Canada. The report stated that Loto-Quebec would not be able to serve as the gambling regulator because it would be in charge of growing the online gambling industry and there would be a conflict of interest.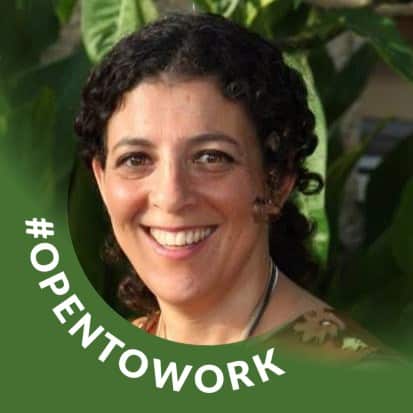 Renee is an international analyst and journalist specializing in covering legal developments and legislative efforts in regulated online betting markets world wide.