Spain's Gambling Regulator Reveals New Restrictions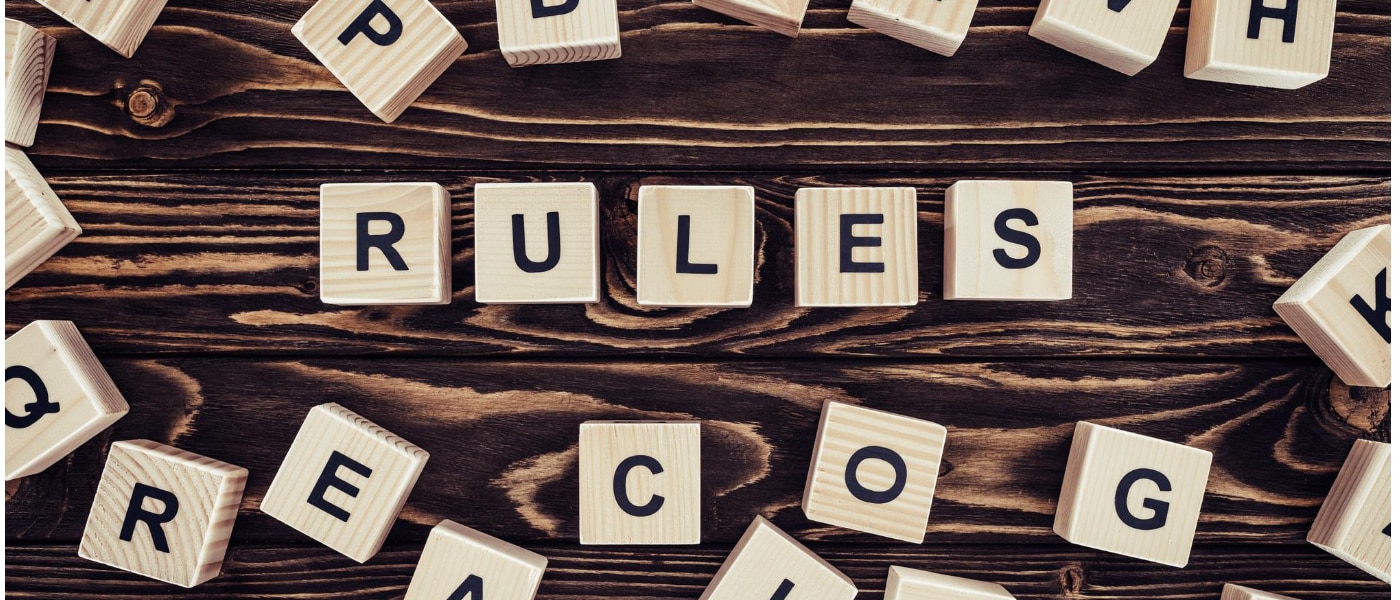 The online gaming environment in Spain is about to change. Spain's gambling regulator, Dirección General de Ordenación del Juego (DGOJ), has announced new rules for the online gambling sector.
The new rules affect betting operators and players alike. A consultation round just started for the new regulations in which stakeholders can provide feedback. The DGOJ will be taking comments on the new rules through August 9.
Major Restrictions for Players
A portion of the new regulations places significant restrictions on players located in Spain. For starters, players must set a time limit for gameplay as well as a net spend limit. Consumers must complete this step before each gaming session.
After players set limits, they cannot change them during the session. The values a player chooses to use for spending and time limits will not be saved on their account, and operators will not offer predetermined settings. Players will have to input the limits they choose each time they log on to play.
Operators are to provide customers with the option to temporarily restrict themselves from gaming in the future based on time and spend limits. This setting would stop a session automatically if the player reaches the set limit.
Regulators call for operators to message players who start a new gaming session within an hour of closing the last session. The message must provide the customer with information on the time frame passed since they played last.
Operators must also provide messaging every 30 minutes that shows information regarding player behavior. This message includes details on the time frame of gaming along with net loss or the amount wagered.
Additional Restrictions
The DGOJ is also banning losses disguised as wins when a result leading to a net loss could be looked at as a gain by the player based on how the win is presented. Operators are to avoid providing messaging that encourages more betting after a loss.
Players must set a loss limit for 24 hours before they start betting. Once the player reaches the maximum limit for losses, the individual cannot change the limit until 24 hours have passed since the limit was set.
Regulators want operators to provide a monthly summary to each customer of their gameplay. This report lists the number of visits to the site, how many deposits the player made, balance history, changes to limits set by consumers, etc.
Operators should consider players who reach 50% of their max daily or weekly loss limit in three consecutive time frames as 'intensive players.' Gamblers under the age of 25 should be considered in this category if they reach 25% of the max limit within two consecutive gaming periods.
Players designated as intensive will be sent a message by the operator providing information about the amounts deposited, time spent playing, and losses accumulated. The goal is to help the player see their behavior and make responsible changes. Players that are considered intensive will be blocked from using credit cards for deposits.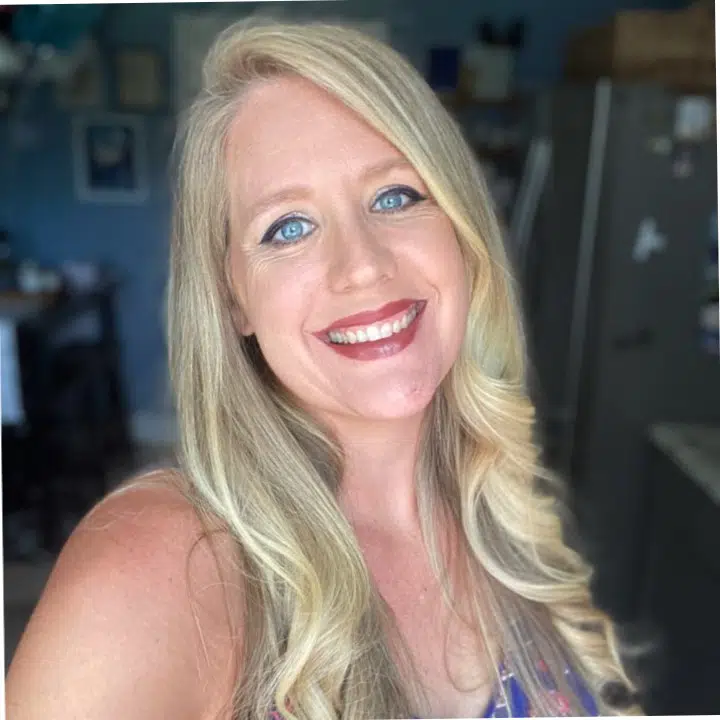 Sadonna brings creativity and knowledge to create quality international online betting industry news coverage. The gambling landscape is constantly changing and Sadonna stays on top of the latest developments, good and bad.