ARJEL Looking at New French Gambling Regulation Options
All may not be lost for the igaming sector in France. ARJEL, the igaming regulator in the country has released figures that show a drop in operating losses. In 2012, the igaming industry lost a reported €85m in marketing and advertising costs, but last year showed a marked improvement and losses suffered in 2013 amounted to only €35m – a reduction of more than 50%.
An industry hanging by tenterhooks
The breakdown of the report shows that poker sites have succeeded in reducing their losses by a significant degree, followed by online betting operators. Sports betting generated a net profit of €160m last year, and 53% of this – about €79m – was paid to the government as taxes.
The report published last week does give the igaming industry in France a reason to smile, but this is no way promises an end to all the problems that igaming in France has been plagued with. For over four years now, the igaming sector has managed to get its foot in the door but is yet to find a firm foothold in the country. High taxes, and a not-so-generous economic climate has made it harder for the industry to carve a niche and four years of tough regulations have left the industry struggling for solid ground.
ARJEL to seek international co-operation
Apart from the news about reduced losses, another piece of information that caught everyone's attention was ARJEL president Charles Coppolani's promise in the report's foreword about increasing international co-operation. Coppolani called it one of the priorities he will be dealing with in the near future. In 2010, ARJEL had requested for sharing of EU poker liquidities and a better taxation framework between member states. Asked whether the criteria for 'international cooperation' would include a revisit of the 2010 regulation, ARJEL's spokesperson commented that the company was studying the reservations expressed by parliament about its recommendations and will use this as a framework to construct new proposals. However, no more details about the exact nature of the proposals that the regulatory authority plans to make to the French government have been forthcoming.
France has already rejected a change in the tax system twice – first in the review clause in 2011,and recently in December of 2013. With the change from stakes to gross profits for taxation seemingly unlikely, it is a mystery what other proposals ARJEL could make to the government that would result in profits for the igaming sector.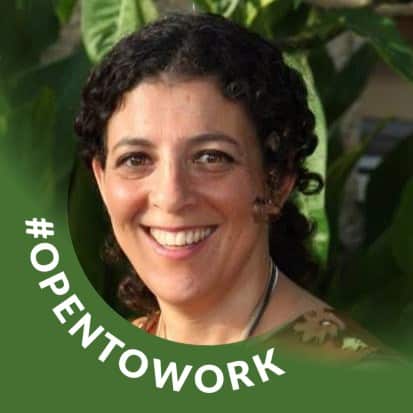 Renee is an international analyst and journalist specializing in covering legal developments and legislative efforts in regulated online betting markets world wide.