Welcome to the OBS graveyard, where old and outdated pages go to rest in peace. We work hard on every page here at OnlineBettingSites.com and are therefore loathe to delete old and outdated pages outright (even though we probably should).
Closed Betting Sites
---
Are You Lost?
The graveyard is where we store old pages that are no longer useful for the average reader. Did you end up here on accident? If so, you can visit the OBS homepage to get back on track with timely, relevant betting site reviews, recommendations, strategy advice and more.
---
Call us hoarders if you want, but old pages do occasionally come in handy for various reasons. Maybe you're researching a now-defunct bookmaker for clues as to its previous owners. Maybe you're just curious about some topic that is now out of date. In any case, we figure it's better to keep those old pages rather than throw them down the memory hole. After all, it's not like we're in any danger of running out of space around here.
Just keep in mind that we no longer update the pages linked-to here at the graveyard. That means we offer no promises regarding the accuracy or timeliness of the information found on graveyard pages. These pages were accurate and up to date back when they were alive, but that is no longer the case.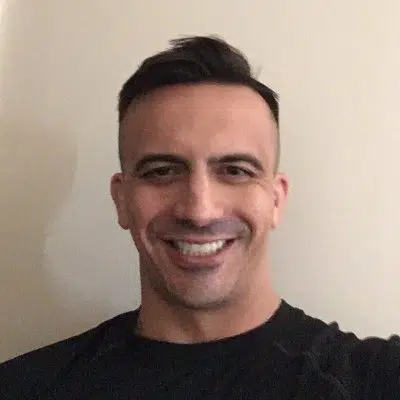 Wes Burns has more than a decade's worth of experience as a writer, researcher, and analyst in the legal online betting industry and is co-founder of OnlineBettingSites.com. Wes approaches his work from the viewpoint of players.