Is Brazil Dragging Its Feet With Online Gambling Regulation?
Brazil is moving extremely slowly towards a bill that regulates online gambling within the populous South American country.
Prior to their successful hosting of the 2014 FIFA world cup, Brazilian senator, Ciro Nogueira introduced the Online Gambling Bill. If passed, this bill will lead the way to providing millions of Brazilians access to the extensive online gambling industry. Once the bill passes in the Senate, it is viewed by the House of Representatives. If it is approved, the bill is passed to Brazil's president, Dilma Rousseff for final signing off.
Unfortunately, unlike many other countries in their region, Brazil still has gambling laws only relating to horse racing and lotteries. These laws were passed in the 1940's, when computers were the size of entire rooms, and the internet was not even thought of.Currently, only betting on horse races, Bingo and Lotto are legal in Brazil. Even land-based casinos are disallowed by the current laws. These antiquated laws have meant that Brazil's regulation of online gambling is very poor, to the detriment of both Brazil's online gambling community, and to the growth of home-grown Brazilian online casinos.
At the moment, gambling sites based outside of Brazil are able to target the Brazilian market. But with the new bill, all internet gaming sites would have to be based in Brazil even if they are internationally owned. European legislation has been a major source of inspiration for this new bill, which will cover sports betting, online casinos, and poker.
Part of the delay in the passing of the bill may be in the huge amount of consultation that has been involved. The bill has been appraised by at least four different agencies. These are the Commission for Science, Technology & Innovation, the Brazilian IT & Communications Agency; the Commission for Economic Affairs and the Commission for Justice and Citizenship. Critics say that this stalling in the process continues to delay the bill being reviewed and passed in the National Senate.
Ciro Nogueira, the senator who proposed the bill, explains that the Online Gambling Bill is extremely important in this era where people are able to access online gambling at the touch of a button. He says that a strict and prohibitive approach to gambling has backfired, with people still involved in playing at online casinos, even if it is illegal to do so. He says that every year, the equivalent of around $8 million changes hands in the illegal gambling market. By making online gambling legal, and supporting the providers in setting up shop in Brazil, it will only help the economy.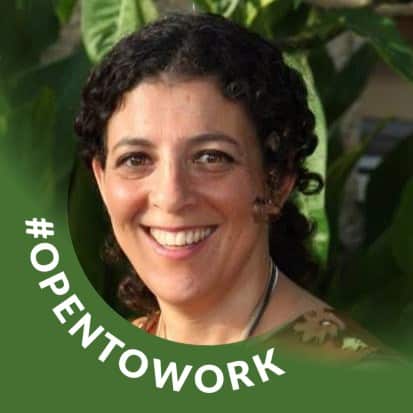 Renee is an international analyst and journalist specializing in covering legal developments and legislative efforts in regulated online betting markets world wide.