Amaya Gaming Cleans up Image With Exits From Grey Markets
New owner of the Rational Group, Amaya Gaming, is looking to improve the reputation of two of Rational's online poker gaming sites, PokerStars and Fulltilt. The company paid $4.9 billion to acquire PokerStars and Full Tilt. Now, they are looking to reshape the poker sites' images. In a shakeup prior to the two sites' return to the US online gambling market, the sites are no longer available within 'grey' market jurisdictions. Grey markets, while legal, often run through unauthorized or unofficial channels. The markets from which Amaya has removed the sites include 29 different countries and territories across the Middle East, Europe, Asia, Africa and the Caribbean.
Customers of PokerStars have received emails informing them that their accounts are accessible in order for them to withdraw any money when they wish. The email also explains that the move was made after the company had a 3rd party conduct a regular review of each market to assess risk and opportunity.
The company may have performed this spring clean in order to show a good face before being accepted by New Jersey's regulated online gambling market. Both sites were ousted from the US market after the disastrous Black Friday of April 13, 2011. On that day, both PokerStars and Full Tilt were ordered out of the US, along with a third site,Absolute Poker, after a Department of Justice crackdown on suspicious overseas operators. The opportunity to return the two poker sites to the market seem to have required new owners Amaya to make sure they have a perfectly clean record.
Another possible reason for the clean up is the coming implementation of the UK's new licensing regime. Under the regime, UK licensed operators need to justify their presence in other countries, when these markets contribute to 3% or more of the company's revenue. It is unlikely that this is the major reason though, as the countries which PokerStars and Full Tilt have withdrawn from do not count for 3% of their income.
Amaya is a Canadian based company, and have no wishes to leave this market. Canadian authorities tend to hold a negative position on Canadian companies operating in their home market. Despite this, it is said that Quebec's provincial lottery corporation may be discussing a partnership with Amaya which will allow the company to continue operating in the province. This agreement does not extend to any other provinces.
Editors note: We recently heard of Amaya/PokerStars closing the accounts of marketing partners using the excuse that they were paying out too much on players and not getting enough new ones in return. While the fine print may give PokerStars the right to do this, we at OBS know first hand that all of these partners were promised otherwise when being recruited. As such, Amaya has not gained our trust.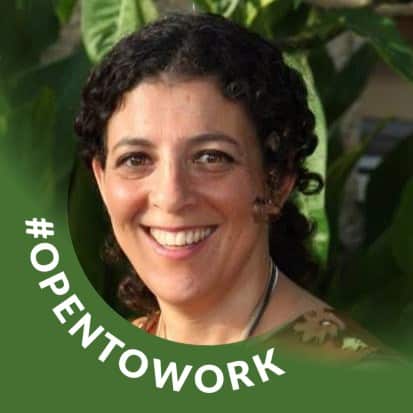 Renee is an international analyst and journalist specializing in covering legal developments and legislative efforts in regulated online betting markets world wide.