French Online Sports Betting Market: Significant Q1 2021 Growth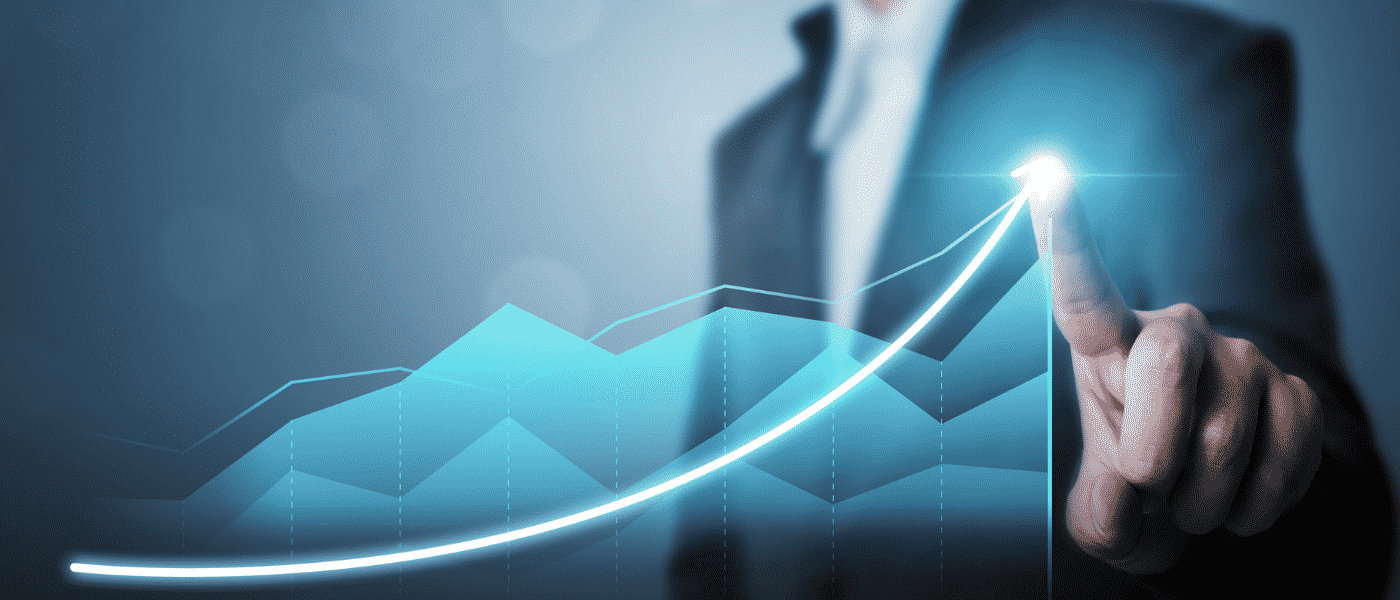 The French Autorité Nationale des Jeux (ANJ) recently released the first quarter revenue figures for its online gambling industry, revealing a significant turnaround for the sports betting sector.
Overall, the entire industry was up 35%, with 587 million euros generated. The player base increased as well, with 19% more users this year than in 2020 and a total of 3.1 million active player accounts.
France's online sports betting market saw new players enter the market and record growth in the amount of wagers placed. Overall, the betting market increased significantly from the same time in 2020, with 2.2 billion euros wagered already this year.
Details of the Report
ANJ reported that the online sports betting segment saw a 79% increase in wagering compared to Q1 2020. The COVID-19 lockdowns significantly impacted sports betting in France,
The segment was significantly affected by the COVID-19 lockdown, so the growth is welcomed by operators in the country.
The amount wagered in Q1 2021 was so large that it set a new record for France regarding the stakes for a single quarter. The number of active player accounts increased as well, growing by 29%.
Regulators believe growth will continue throughout 2021, with the European football championship and Olympic Games getting underway this summer.
Steady Growth for the Horse Racing Industry
The online horse racing industry saw significant growth in 2020 and seems to be continuing that trend. According to the report, the number of horse racing bets increased in Q1 2021 by 60%, with 481 million euros wagered.
For this sector, a record was also set for the highest bet volume for a single quarter. France has six licensed horse racing betting operators offering services, and they saw an increase of 48% in wagers for the quarter.
More players are also taking part, with the number of online accounts for horse racing increasing by 13%.
ANJ Requests Operators Stay Vigilant on Player Protections
ANJ Chairwoman Isabelle Falque-Pierrotin commented in the report, stating that online gambling dynamics are accelerating. She cautioned operators to remain vigilant in ensuring the protection of players and encouraging responsible gambling in the midst of such profound growth.
…the ANJ reminded operators of the need for commercial communications to emphasize the importance of maintaining a reasonable and controlled gambling practice and for bonuses or welcome offers to be sufficiently clear, enabling players to understand the commitments they underlie…
Falque-Pierrotin also warned tipsters that the ANJ is watching them closely. She said the ANJ has noticed growth in tipping websites, some of which present a danger to bettors by providing misleading information.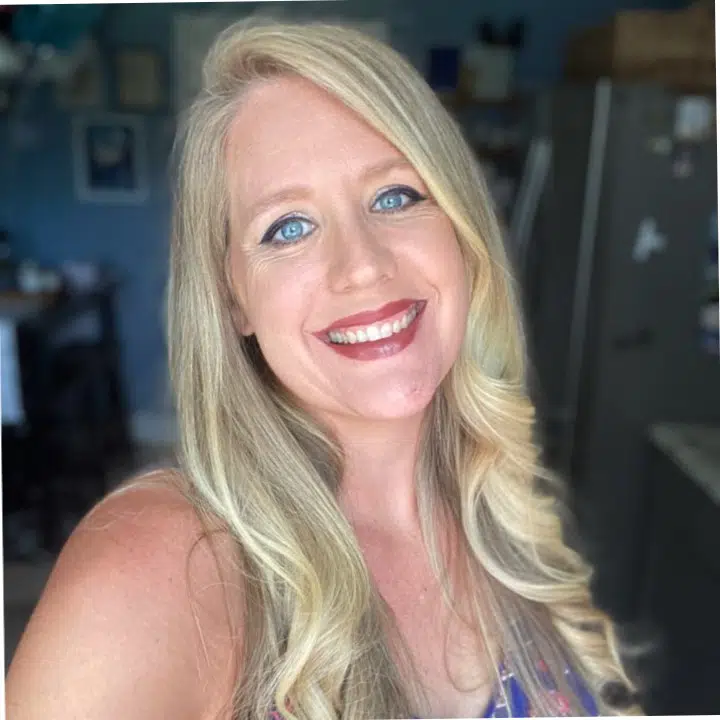 Sadonna brings creativity and knowledge to create quality international online betting industry news coverage. The gambling landscape is constantly changing and Sadonna stays on top of the latest developments, good and bad.