FBI Targeting Asian Junket Operator
The Wall Street Journal published a story earlier today that reveals the interesting links between high stakes Macau junket operators, online sports betting and professional poker. The story explains how a Macau junket operator came under suspicion during a month long stay at the Caesar's Palace $25,000-a-night villas.
It all began last summer when a Macau-based junket operator named Paul Phua brought a group of high stakes gamblers to the villas. Caesar's Palace granted the group free room and board plus $90 million in casino credit. This may sound like a killer deal, but major Vegas casinos are happy to offer high end perks to high stakes gamblers in return for their action.
Chinese junket operators specialize in taking high stakes gamblers from China to major gambling destinations. They arrange travel, get comps for the gamblers and receive commission for brining high rollers to casinos. They do big business in China and Macau thanks to the crazy gaming laws that make it tough for high rollers to cross the border. They also frequently bring Asian gamblers all the way to the United States.
Anyways, this particular deal turned sour when Caesar's Palace contacted gaming authorities after the group requested an unusual number of computers, monitors, televisions and internet connections. Caesar's Palace reported that it suspected the group of running an underground sports betting operation. The FBI stepped in and eventually had eight people associated with the group indicted on illegal sports betting charges.
Paul Phua was named as one of the defendants and later pled guilty. What's interesting is Mr. Phua has serious connections all across the global gambling industry. He's the alleged owner of IBCBET based out of the Philippines.
IBCBET isn't well known in the US or Europe, but it is one of the world's largest sports betting sites. According to the WSJ, IBCBET sometimes takes in as much as $2 billion worth of bets per week. IBCBET is legal and licensed by the First Cagayan Leisure and Resort Corporation under its parent company, Firstright Developments.
Now, here's where it gets even more interesting. The WSJ reports that Phil Phua and his son were bailed out by noted poker players Phil Ivey and Andrew Robl. Later, Tom "durrrr" Dwan and other poker players agreed to let members of the group stay at their homes during the legal proceedings.
Neither the poker players, Caesars Palace nor IBCBET has been accused of any crimes. This investigation is focused solely on the junket group operated by Phil Phua. Five of the defendants pled guilty, paid a fine, and were banned from the United States for five years. Charges were dropped against one defendant while Phil Phua and his son have pled not guilty.
This case highlights some very interesting connections between vastly different parts of the gambling world. We have high-stakes Macau junket operators who also operate legal online sportsbooks accused of operating illegal sports betting rings and cozying up to high stakes American poker players. It's a strange story but well worth the read. You can read more over at the Wall Street Journal if you follow the link at the top of this post.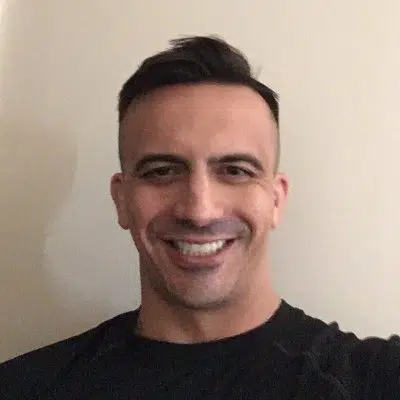 Wes Burns has more than a decade's worth of experience as a writer, researcher, and analyst in the legal online betting industry and is co-founder of OnlineBettingSites.com. Wes approaches his work from the viewpoint of players.