Global Cash Access to Acquire Multimedia Games in $1.2 Billion Dollar Deal
Global Cash Access (GCA), the payments solutions provider, and Multimedia Games, a games supplier, have reached an agreement whereby GCA will be acquiring Multimedia Games. The acquisition of the games supplier will be for a cash amount of $1.2 billion.
The merging of these two companies will allow GCA to offer more integrated solutions to its clients. GCA provides payment solutions, and cash management and cash access solutions to clients in the gaming industry around the world. GCA is distinguished as the first payment provider to have been granted licensing approval in Nevada.
"This acquisition further strengthens and broadens GCA's portfolio of solutions, which has been embraced by our customer base," said Ram Chary, the President and CEO of GCA.
The Multimedia Games CEO, Patrick Ramsey, had the following to say regarding the acquisition deal: "We are excited about the opportunity this combination provides to leverage Multimedia Games' creative and innovative game development capabilities with GCA's expansive customer base to provide best-in-class, integrated solutions to the gaming community, and deliver increased value and scale to our respective customers and employees."
Multimedia Games is a NASDAQ listed company as is GCA. Multimedia Games was founded in 1991, and provides video lottery terminals in various locations in the United States and Canada. The company later moved into the online gaming world, using GameAccount Network to take its land-based offerings online.
A Unanimous Acquisition Decision
The transaction was supported unanimously by the boards of directors of both GCA and Multimedia Games. In practical terms, GCA's Chief Executive Officer and President, Ram Chary, will remain in his position in the company. The headquarters of the newly merged companies will remain in Las Vegas, Nevada, and the gaming operations will continue to be based in Austin, Texas.
The agreement between GCA and Multimedia Games has GCA buy all the Multimedia Games Holding Company's outstanding common stock for an amount of $36.50 per share. This will amount to approximately $1.2 billion.
To finance the acquisition, GCA has secured committed debt financing, and will be using cash on hand and financed debt to close the deal. Since it is expected that there will be Multimedia Games shareholder approval and gaming regulatory body approvals, the final deal should be closing near the beginning of 2015.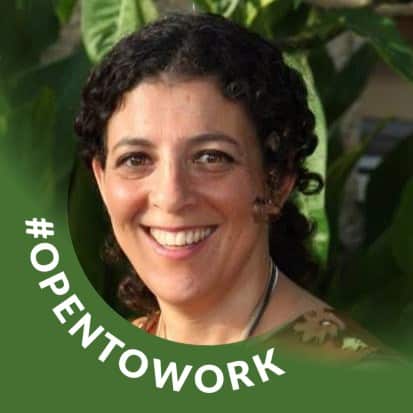 Renee is an international analyst and journalist specializing in covering legal developments and legislative efforts in regulated online betting markets world wide.