Indiana Rep Works Towards Legalizing Sports Betting and DFS
A bill has been introduced to allow licensed gambling operators to offer sports betting in Indiana. The bill has been presented by Indiana representative Alan Morrison and will be become legal under federal law. Another bill, which authorizes fantasy sports contests in racinos is also awaiting determination as to its legality under federal law. A racino is a combined race track and casino. Traditionally, only slot machines were available on these premises, but now many are introducing table games. It is not surprising that Morrison has been the one to introduce these two bills, as he has a Master's Degree in sports management.
The bill introduced by Morrison, HB1073, was introduced on January 6 and referred to the public policy committee. IF the bill is passed, permission will be given to permit holders to conduct sports betting, licensed river boat owners, and operating agents to conduct sports betting from sports books kept on the premises of the facility, boat or racino.
According to BettingUSA.com, The bill stipulates that only those over 21 years of age will be able to participate in the sports betting at the venues mentioned and that no cash bets will be allowed.
Rather, bettors will use tokens or electronic cards. Also, bettors must be physically present at the venue in order to take part. The gaming commission must determine the legality of sports betting under federal law before any part of the bill can be implemented.
A previous bill along the same lines, HB1362, was introduced by Alan Morrison a year ago, but made it no further than referral to the public policy committee.
The other bill recently proposed by Morrison broaches the subject of fantasy sports contests. Fantasy sports involve participants building their own fantasy sports teams, as if they were team owners, based on real player statistics of a professional sport. Participants compete against one another to build the best team. The bill, HB1074, seeks to legalize fantasy sports leagues in racinos across Indiana, while outlining standards for conducting such leagues. The bill submits that revenue from these leagues not be classed as gambling revenue for the venue hosting the league, and discusses criminal statutes that do not apply to fantasy sports leagues conducting in a racino.
Alan Morrison seems to see gambling as an essential part of Indiana's state revenue and has commented that this revenue source seems to be waning and something must be done. Although Nevada is really the only State to allow sports betting, Morrison wants to encourage its growth into other States, especially his own.
Not all legislators support Morrison, and there are some groups that actually oppose his bills, but he has high hopes that they will pass, believing the fantasy sports bill is the more likely of the two to be approved.
Update: the bill passed and Indiana sports betting is legal with an active and thriving regulated online sports betting market.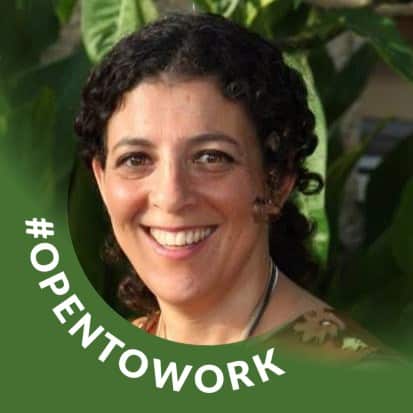 Renee is an international analyst and journalist specializing in covering legal developments and legislative efforts in regulated online betting markets world wide.