New Plan by New Jersey Senate President to Bolster Atlantic City
Atlantic City is New Jersey's gambling capital, with eight large casinos and a variety of smaller ones. But recently, the city has been suffering losses in the gambling market, due to surrounding states legalizing gambling. This is a sad state of affairs for what used to be the US's second largest gambling hub, just trailing behind the world famous Las Vegas in the state of Nevada. Up until now, there had been 12 large casinos in the state but in 2014 alone so far, 4 casinos have had to close their doors. This has put a major dent not only in the revenue received from the casinos and industry connected to them, such as tourism. It has also meant a loss of jobs and a general feeling of downturn among the people of Atlantic City.
But New Jersey Senate President, Steve Sweeney, may have a solution to the problems facing Atlantic City. The solution is two fold, and requires the involvement of both the gambling industry and the state government.
For the industry's part, casinos will be required to pay the municipal government $150 million over two years. The Casino Reinvestment Development Authority, which is administered by the state of New Jersey, would cover the city debt payments with up to $30 million per year. The Authority moves money back into the community for various projects at present.
All this sounds like a good way to lift up the Atlantic City casino industry, but of course, these things always come at a price. While the gambling industry is essential to the survival of the city, the money moved over to boost it will of course need to come from somewhere. The education system and the municipality would need to make cuts of up to $72 million to support the plan. This may or may not be doable or advisable.
Steve Sweeney will present his plan to the summit on the future of the city, where the governor Chris Christie, as well as gambling executives will be present.
Meanwhile, the state is still hoping to begin implementing legalized sports betting as soon as possible. The move was intended to be implemented last month, but was blocked when four national sporting leagues plus the National Collegiate Athletic Association protested the move. If allowed, the sports betting bill will provide casinos and racetracks in the state of New Jersey with the ability to provide betting for out of states sporting events.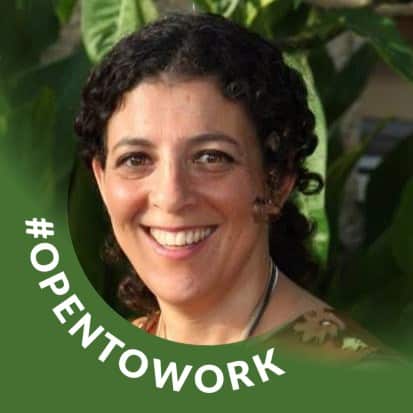 Renee is an international analyst and journalist specializing in covering legal developments and legislative efforts in regulated online betting markets world wide.